Basic Information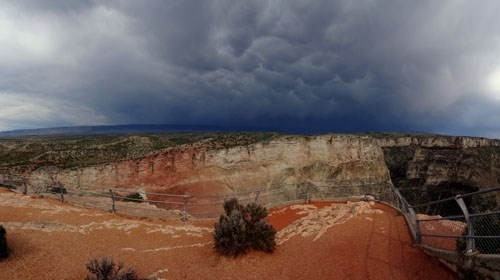 Welcome to Bighorn Canyon National Recreation Area!
The park is open every day. Some park facilities may be closed for federal holidays. Visit Operating Hours & Seasons for more information.
Looking to buy a park pass? Check out our Fees and Passes page.
Traveling with your dog or your horse, please visit our Pets page.
Last updated: February 26, 2016