Basic Information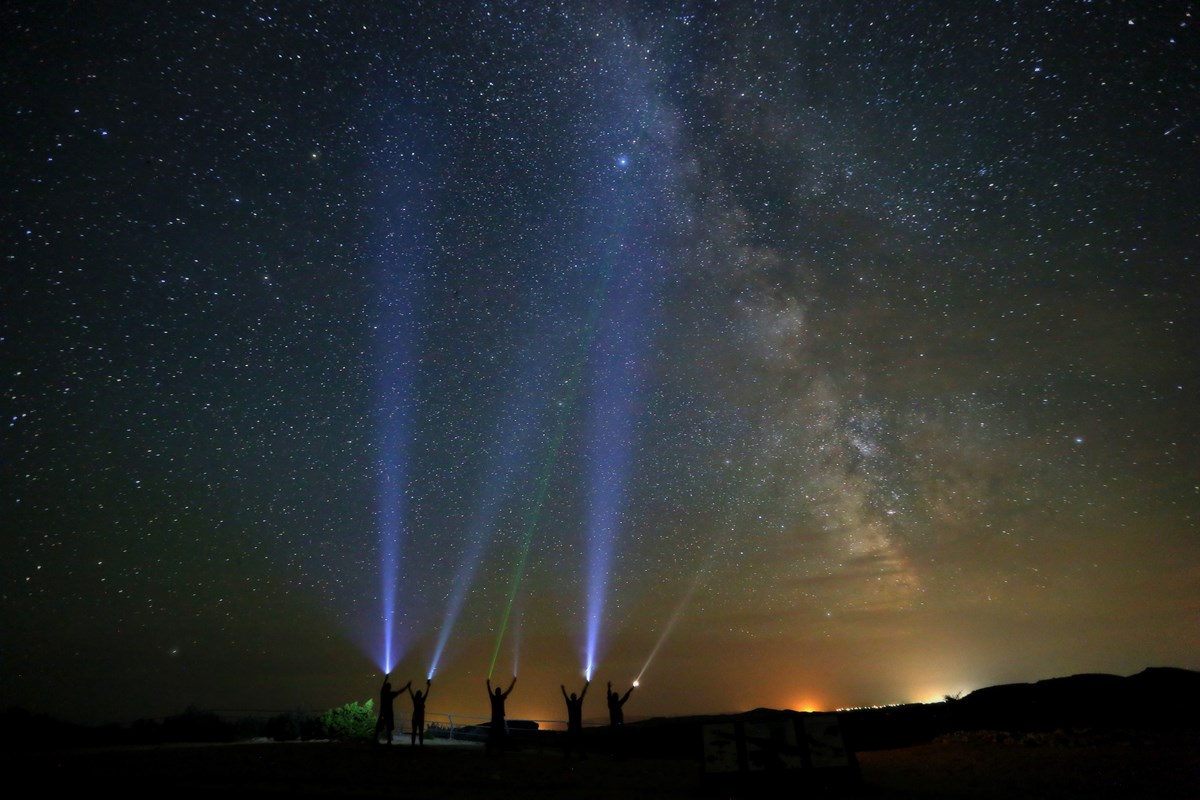 Learn and Explore
Welcome to Bighorn Canyon National Recreation Area!
Bighorn Canyon National Recreation Area offers visitors oustanding opportunities to experience natural and cultural resources in an environment largely free from human-caused disturbances. The preserved landscape provides unobstructed views of the canyon, surrounding mesas, mountain vistas, and distant scenic features. The secluded location and lack of large urban areas nearby result in minimal impact from light pollution, allowing excellent views of the dark night sky. Visitors also have opportunities to experience wilderness solitude with little disturbance from modern sounds or other intrusions while exploring the parks 15 hiking trails and 4 historic ranches.
PLEASE NOTE: 
This park is separated into two districts which are not directly connected.
 Driving time between the districts is approximately three hours. Please note the great opportunities each district has to offer, plan your trip accordingly, and 
get directions
.
Last updated: February 17, 2020