Calendar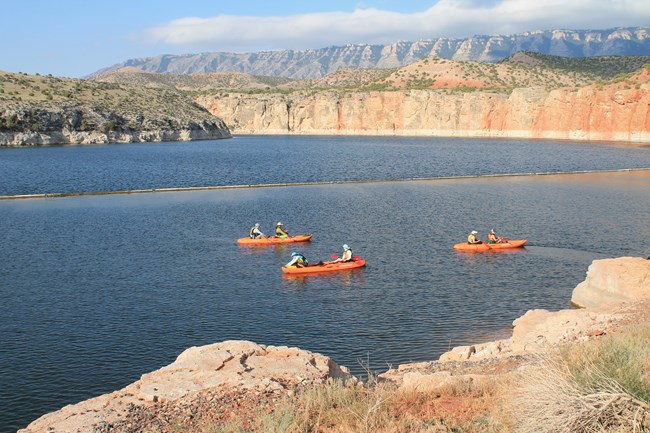 Winter Events at Bighorn Canyon
Bighorn Canyon does not have many ranger lead programs scheduled during the winter months, but there are plenty of activities to keep Visitors busy.Visitors in the winter can enjoy one or more of the fourteen hiking trails, birding on the Afterbay, or ice fishing at Horseshoe Bend.
Summer Events at Bighorn Canyon
During the summer months, visitors can expect Friday night campground programs and Saturday kayak programs.
Check our Facebook page for an updated schedule.
Search Filters
By Park
By State/Territory
By Event Type
Last updated: October 1, 2020