For Kids
Big Bend's diverse habitats—the Rio Grande river corridor, the Chihuahuan Desert and the Chisos Mountains—are all rich with plants, animals, and stories of human history that offer a variety of learning opportunities for children of all ages.
There are several easy hikes in the park that kids of all ages can go on, including the Window View and the Basin Loop trails in the Chisos Basin. For older children, the Lost Mine Trail provides a good challenge and is an excellent day hike. Other hikes children may enjoy include the Chihuahuan Desert Nature Trail at Dugout Wells, the Rio Grande Village Nature Trail (with a boardwalk across a beaver pond), and the Boquillas Canyon Trail (with a sand dune by the river).
Kids may also enjoy viewing fossils and exhibits about dinosaurs at the Fossil Discovery Exhibit and Panther Junction Visitor Center. The Chisos Basin Visitor Center has an excellent mountain lion exhibit and neat information about bears.
The park offers a variety of ranger-led programs. These include guided hikes, evening slide programs, bird walks, and guided explorations of various park features. Stop by one of the park's visitor centers for a current program schedule.

Become a Big Bend Junior Ranger!
To make the most of your visit, stop by any park visitor center and pick up your Junior Ranger Activity Book. By visiting various places in the park and completing activities in the book, you may earn a badge or special patch!
For those who can't make it to Big Bend, we have a virtual Junior Ranger activity too.

Junior Ranger Critter Count Coloring Sheet
The desert of Big Bend is home to many creatures. Can YOU find them all?

Distance Learning
Explore Big Bend National Park virtually! Join a park ranger for a fun, free, and interactive distance learning program.

Kids in Parks!
National parks are great places to explore. Go on an outdoor adventure. Walk in the footsteps of famous people. Take in unique scenery. Explore new interests. Experience real places you may have only heard about. But most of all, national parks are places where you can have fun and create memories that last a lifetime.
more...

Every Kid Outdoors
Hey Fourth Graders: You and your family get free access to hundreds of parks, lands, and waters for an entire year.
Earn a pass to all of your national parks
.
How well do you know the wildlife of Big Bend? Take the quiz below to find out!

Try to match each clue on the left with an animal on the right. Drag the arrow in the middle to either side to see the answer.
Wildlife Quiz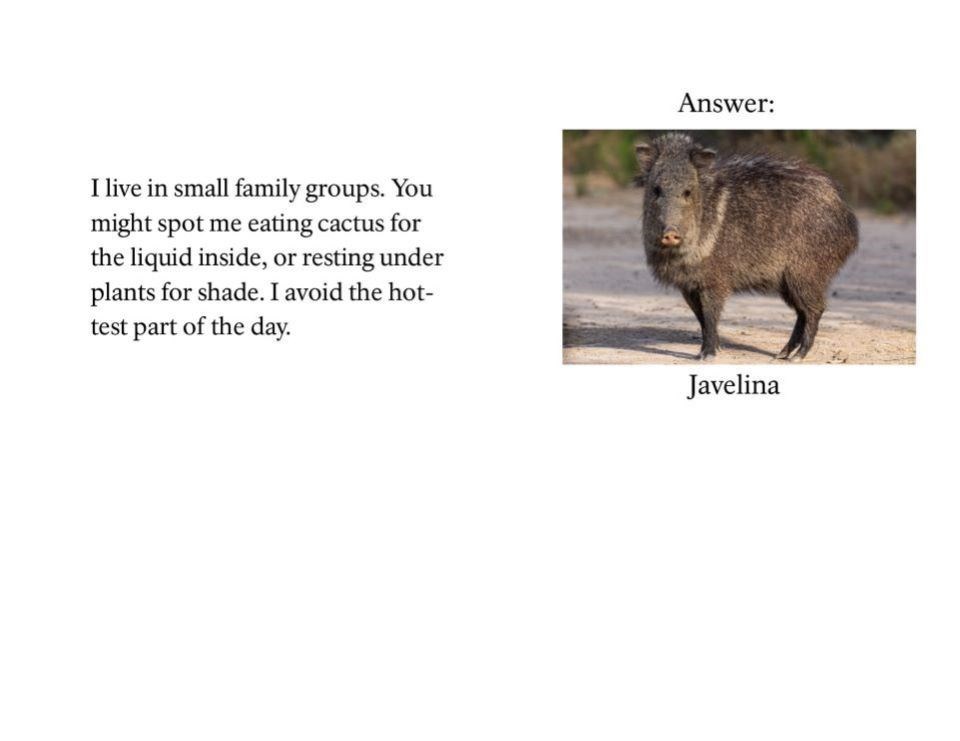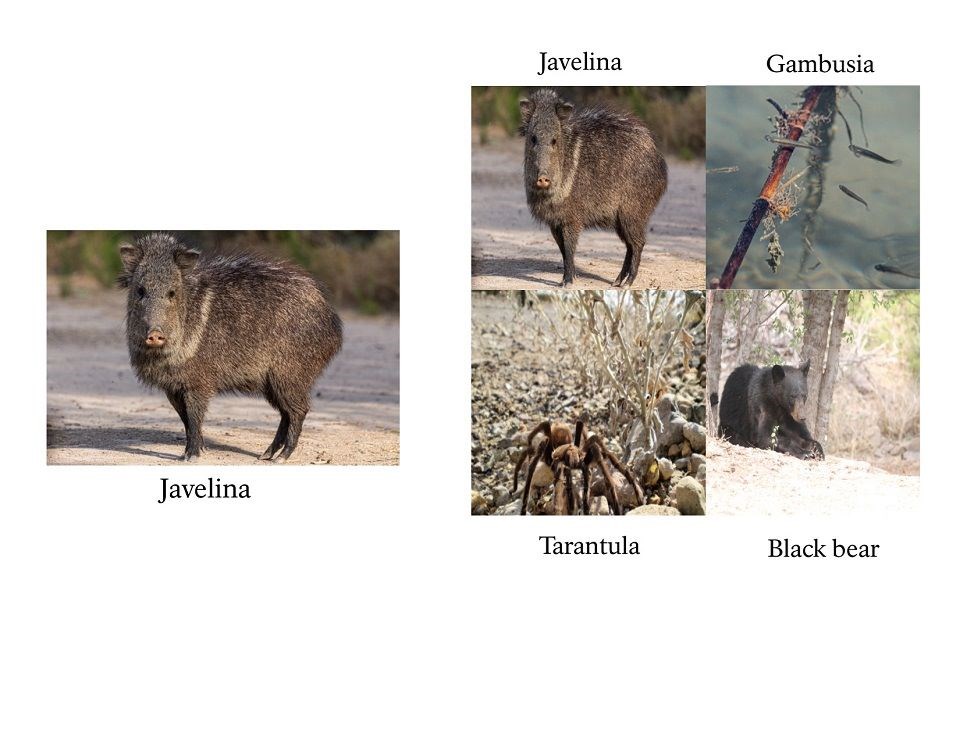 Left image
Credit: NPS/CA Hoyt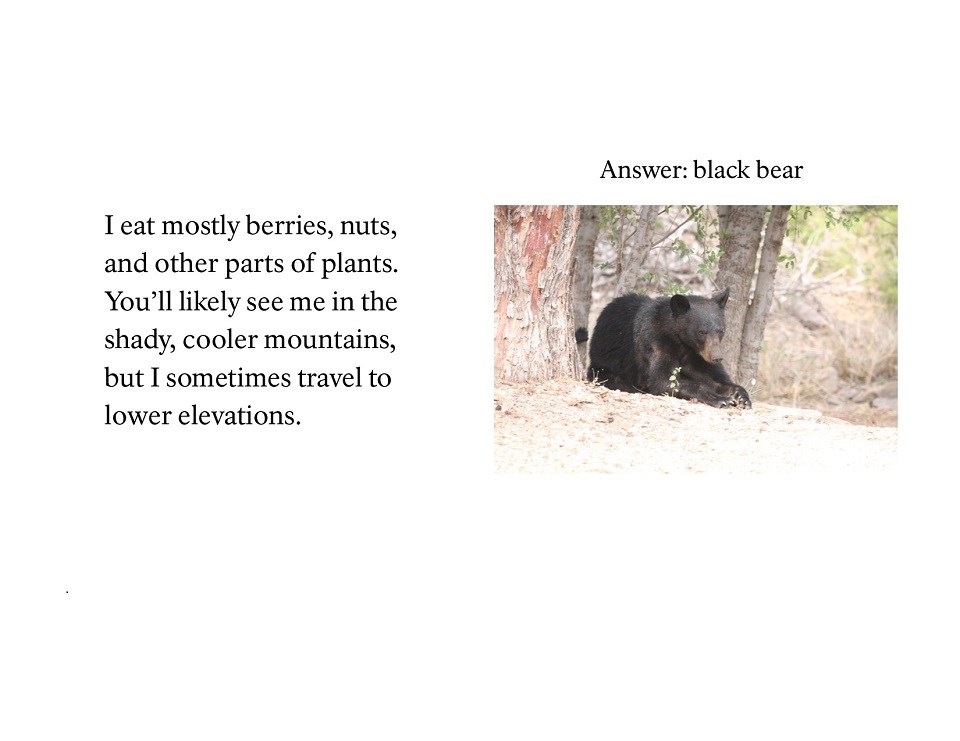 Left image
Credit: NPS/R. Negele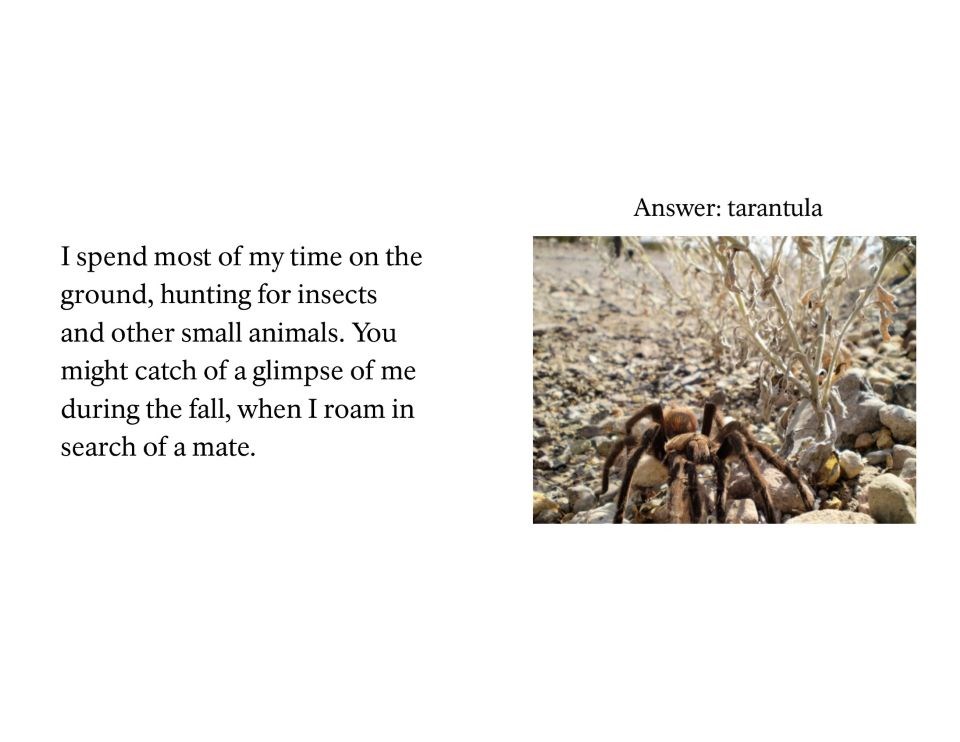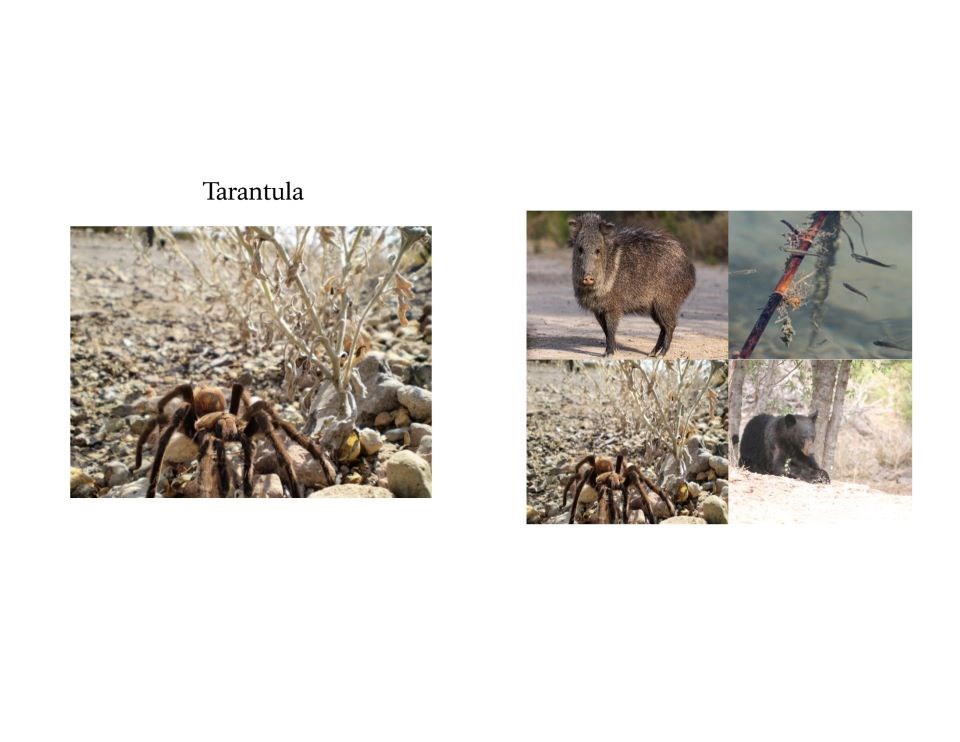 Left image
Credit: NPS/M. Hench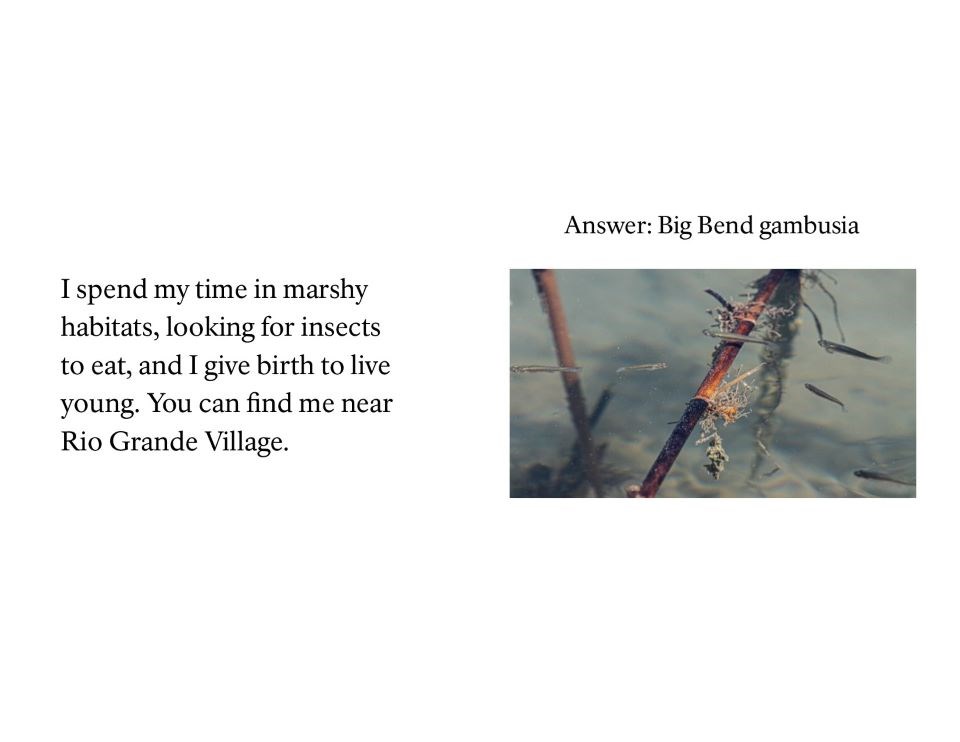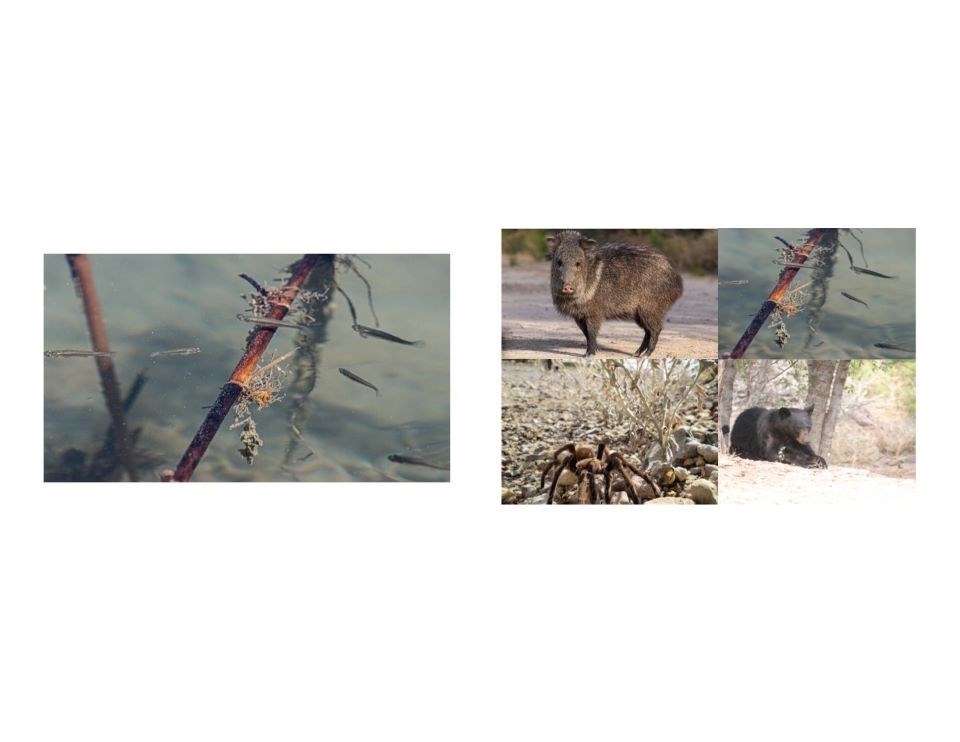 Left image
Credit: NPS/J. Jurado

Last updated: March 2, 2023