Join a Ranger
Virtual Ranger Activities
Big Bend interpretive rangers provide a variety of fun, informative, and free ranger-guided activities. Although we are not currently leading guided hikes or talks, we still look forward to sharing the stories of Big Bend with you! Join us "live" on Facebook, test your Big Bend IQ on our daily Big Bend Instagram Challenge, or arrange a Distance Learning program for your group or class.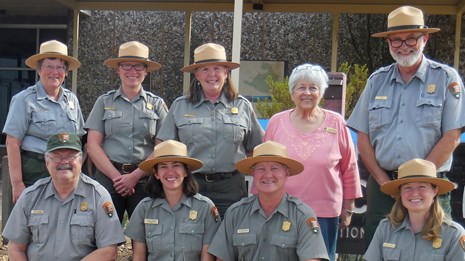 Big Bend Park Rangers on Facebook
Follow us, ask questions, and share Big Bend on social media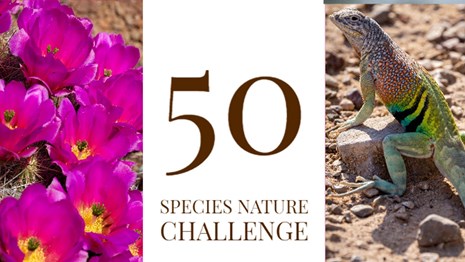 Big Bend 50-Species Challenge!
How well do you know the plants and animals of Big Bend National Park? Each week we will post new quizzes.
Distance Learning
Is Big Bend too far to bring your classroom or group? Let us bring a Big Bend ranger to YOU through the wonders of technology.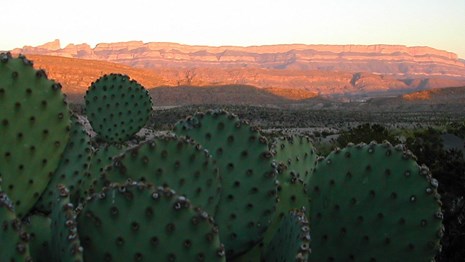 Big Bend Fact Sheet
How big? How many species? Statistics, Significance, and Purpose.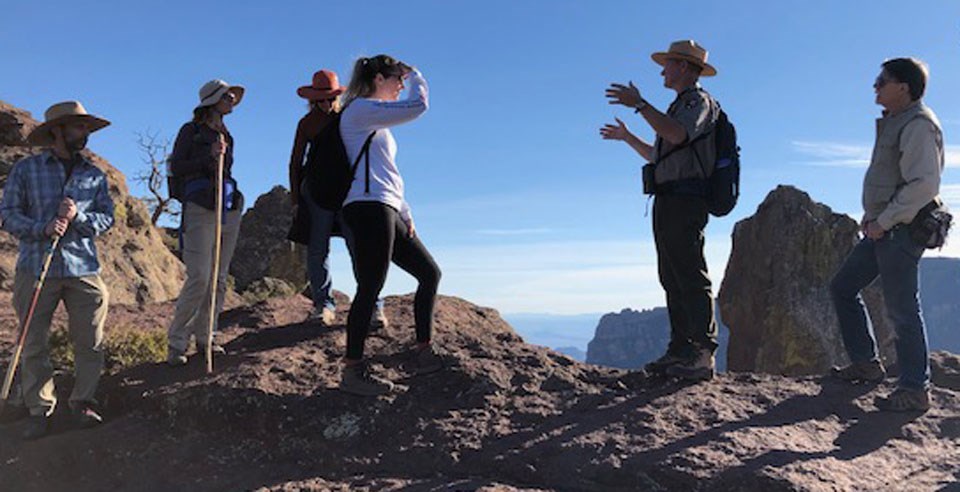 Last updated: September 11, 2020