Join a Ranger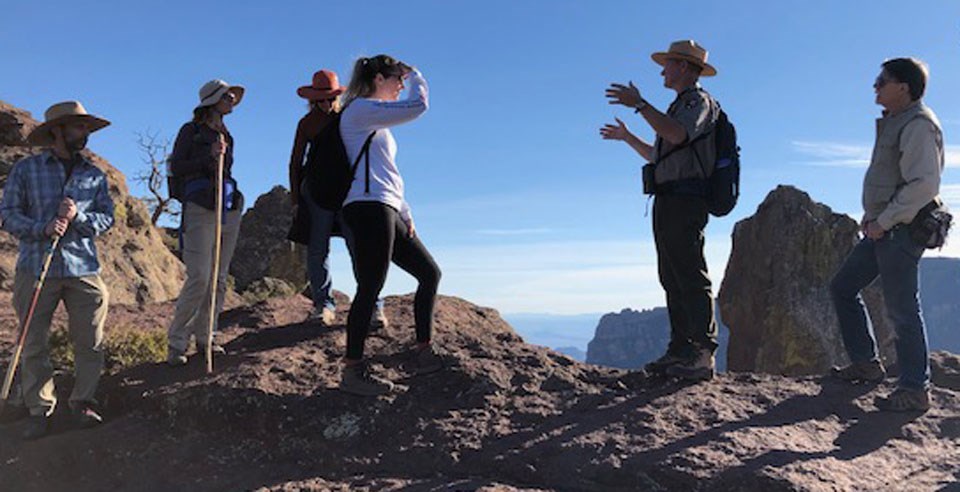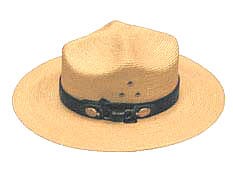 Guided Ranger Programs
Big Bend interpretive rangers provide a variety of fun, informative, and free ranger-guided activities. Join us for a guided hike, patio talk, or engaging evening program and discover the many "stories behind the scenery" of YOUR national park.
May 8 - 14, 2022

Sorry, no programs this week.

Consider a hike on the Lost Mine Trail. The entire hike is 2.4 miles one-way with an elevation change of 1,100 feet, but walking the first mile to marker #10 leads to rewarding views.

Why not try an early morning walk on the Rio Grande Village Nature Trail? This easy walk offers opportunities for viewing wildlife and seeing plants typical of the Chihuahuan desert and the Rio Grande floodplain. Ask a park ranger for more details.

The 22 mile-long Ross Maxwell Scenic Drive offers access to eight different trails, several scenic vistas, many paved pullouts with exhibits that highlight park geology and cultural history, and culminates at the Castolon Historic District. Take a day and go explore!
Virtual Ranger Activities
Big Bend interpretive rangers also offer a variety of virtual opportunities. We look forward to sharing the stories of Big Bend with you! Join the discussion on Facebook, test your Big Bend IQ on our Big Bend Instagram Challenge, or arrange a Distance Learning program for your group or class.

And for more online fun, all ages are welcome to try the virtual Junior Ranger activities here: Become a Junior Ranger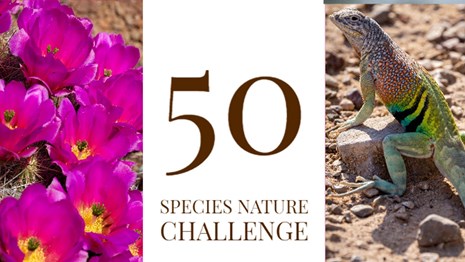 Big Bend 50-Species Challenge!
How well do you know the plants and animals of Big Bend National Park? Each week we will post new quizzes.
Distance Learning
Is Big Bend too far to bring your classroom or group? Let us bring a Big Bend ranger to YOU through the wonders of technology.
Last updated: May 10, 2022