Article
Community Assistance: National and Regional Programs for Public and Community Groups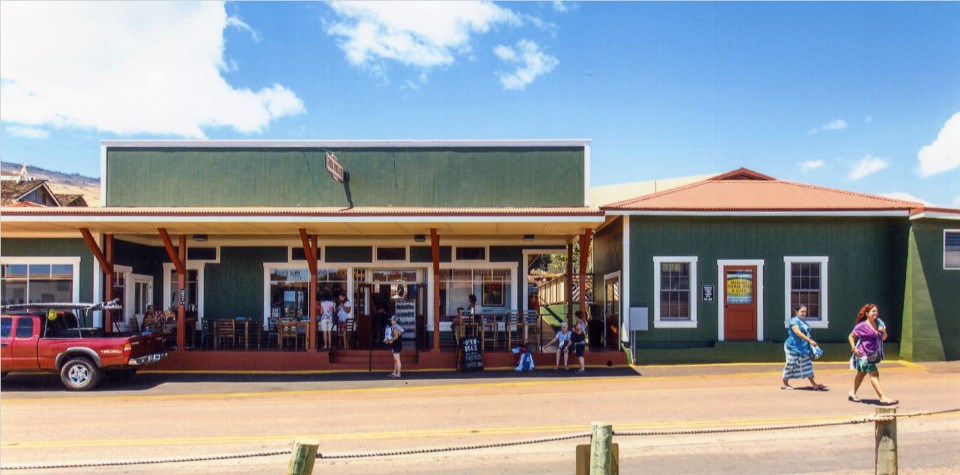 National Designations | Grant & Financial Assistance | Project Assistance | Investment & Property Acquisition
The National Park Service (NPS) administers national and regional programs that are available to the public and community groups, including nonprofit organizations, businesses, educational institutions, and state, local, and tribal governments. Connections between NPS programs and communities are vital to furthering the mission of the NPS.
NATIONAL DESIGNATIONS
Preserving and conserving nationally important places with community groups
National designations acknowledge the significance of nationally important historic, natural and cultural resources and/or the commitment of partner organizations to steward these nationally important places. Designations occur through an act of Congress or approval by the Secretary of the Interior and the NPS. Many allow specifically identified organizations to receive funding and/or technical assistance from the NPS, such as the National Heritage Areas Program, National Natural Landmarks Program, National Trails System, and National Wild and Scenic Rivers Program.
GRANTS AND FINANCIAL ASSISTANCE
Providing critical grant and project funding to support community projects
Financial assistance opportunities support the work of specific groups in historic preservation, natural resource conservation, recreation, education, and community engagement projects. The financial assistance opportunities identified below are provided through grants and cooperative agreements.

CONSERVATION AND RECREATION FUNDING
HISTORIC PRESERVATION AND HERITAGE EDUCATION FUNDING
Project Assistance
Providing technical assistance to community groups
Project assistance includes resource identification and analysis, and conservation and recreation planning. Some assistance is provided for free by NPS staff, such as assistance through the Rivers, Trails, and Conservation Assistance Program, and other opportunities are fee-for-service.
CONSERVATION, RECREATION, AND HEALTH ASSISTANCE
HISTORIC PRESERVATION AND EDUCATION ASSISTANCE
Investment & Property Acquistion Assistance
Helping communities invest in historic buildings and federal surplus property to create new assets
Investment and property acquisition assistance includes programs that support community efforts to rehabilitate historic properties and acquire federal land and property.
See more information about community assistance
.
Last updated: November 18, 2021