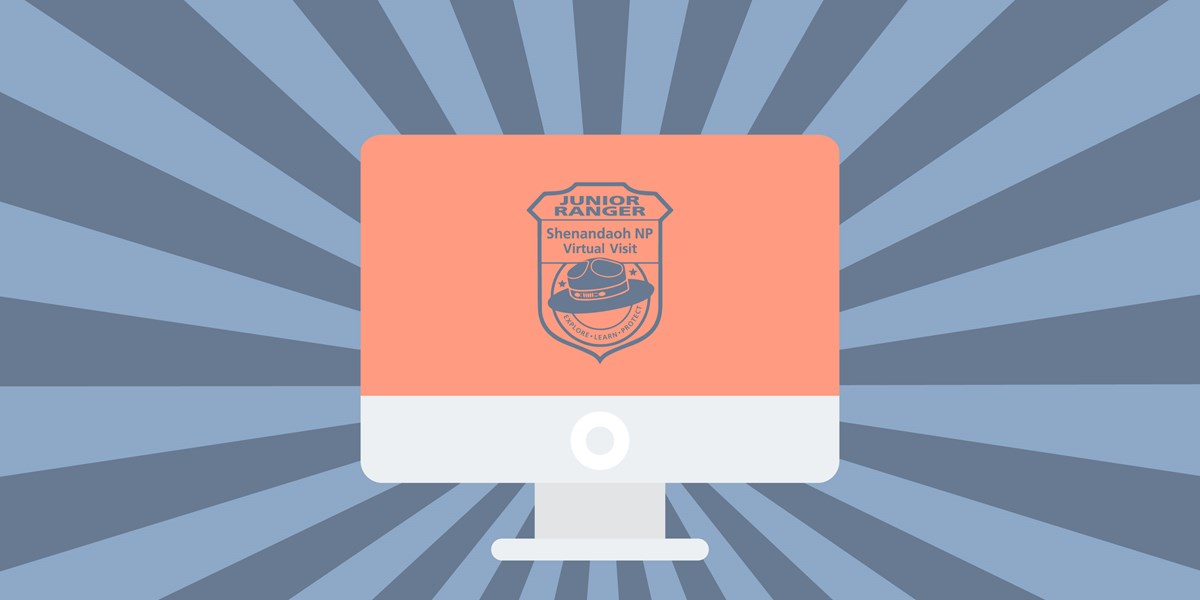 Now, there are two ways to become a Junior Ranger in Shenandoah National Park! If you are coming to the Park you can pick up a booklet and earn a Junior Ranger badge in person. And you can also earn a Virtual Junior Ranger badge right here on our website! To get your virtual badge complete each of the activities below. Then, Ranger David will swear you in and you can download your Virtual Junior Ranger badge!

If you're still craving more, check out our Virtual Junior Ranger Programs to learn about all of the cool things you can find in Shenandoah. Have fun!
Search through our website to find the answers to all of the following questions. Once you've found them all, continue to Activity #2.
Find each of the 14 different words about Shenandoah hidden in the word search below. If you'd like to print it out, right click on the word search below and select "Save As" to download it to your computer. Then, you'll be able to print it out and circle the answers yourself! Once you've found them all, move on to Activity #4.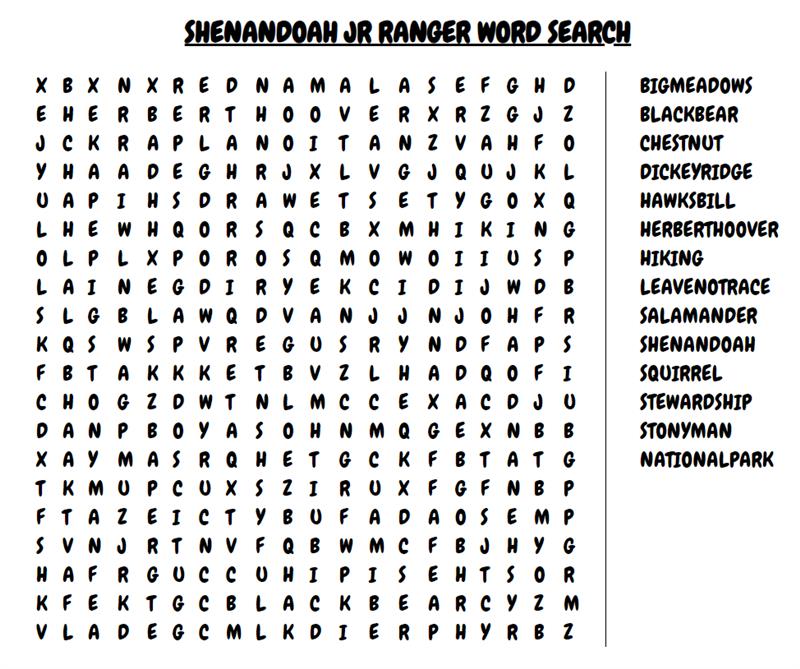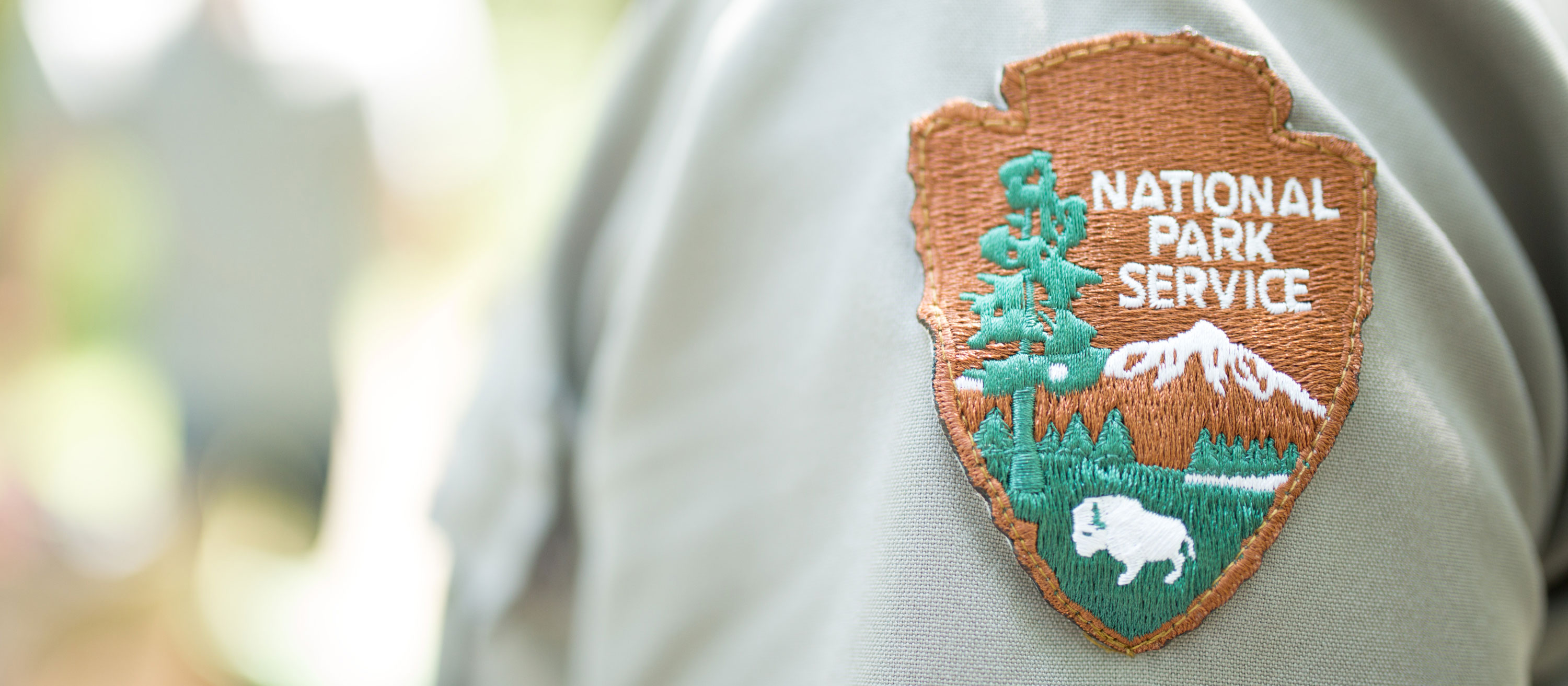 Download the amazing arrowhead activity sheet to learn why the arrowhead was chosen as the National Park Service logo, and create a new logo for your own National Park!

Once you've finished, move on to Activity #5.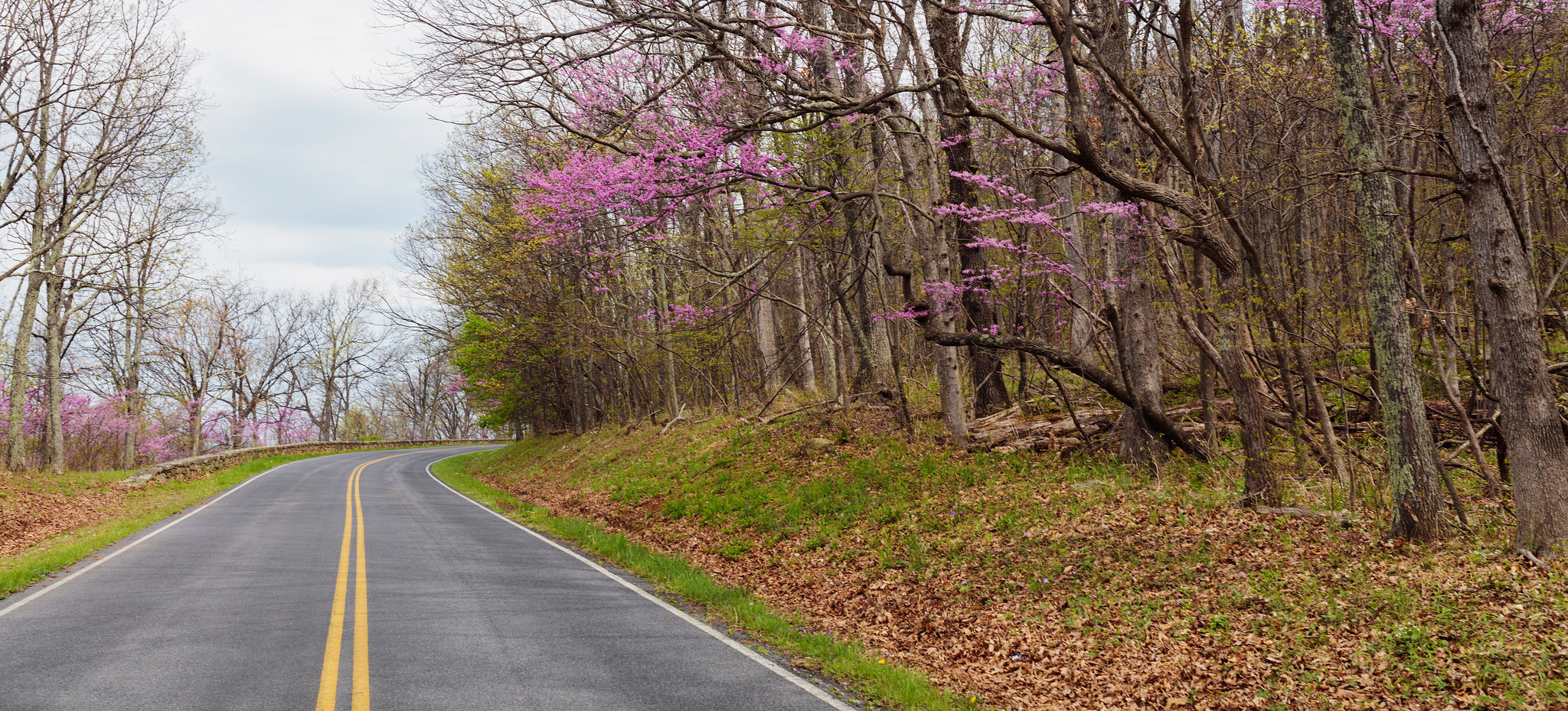 Skyline Drive goes right through the middle of Shenandoah National Park and is a great way to see some of the best views in the country. Fill in the blanks of this activity to follow Skyline Drive through the history of Shenandoah. Look for clues in the road signs!

Once you've finished, move on to Activity #6.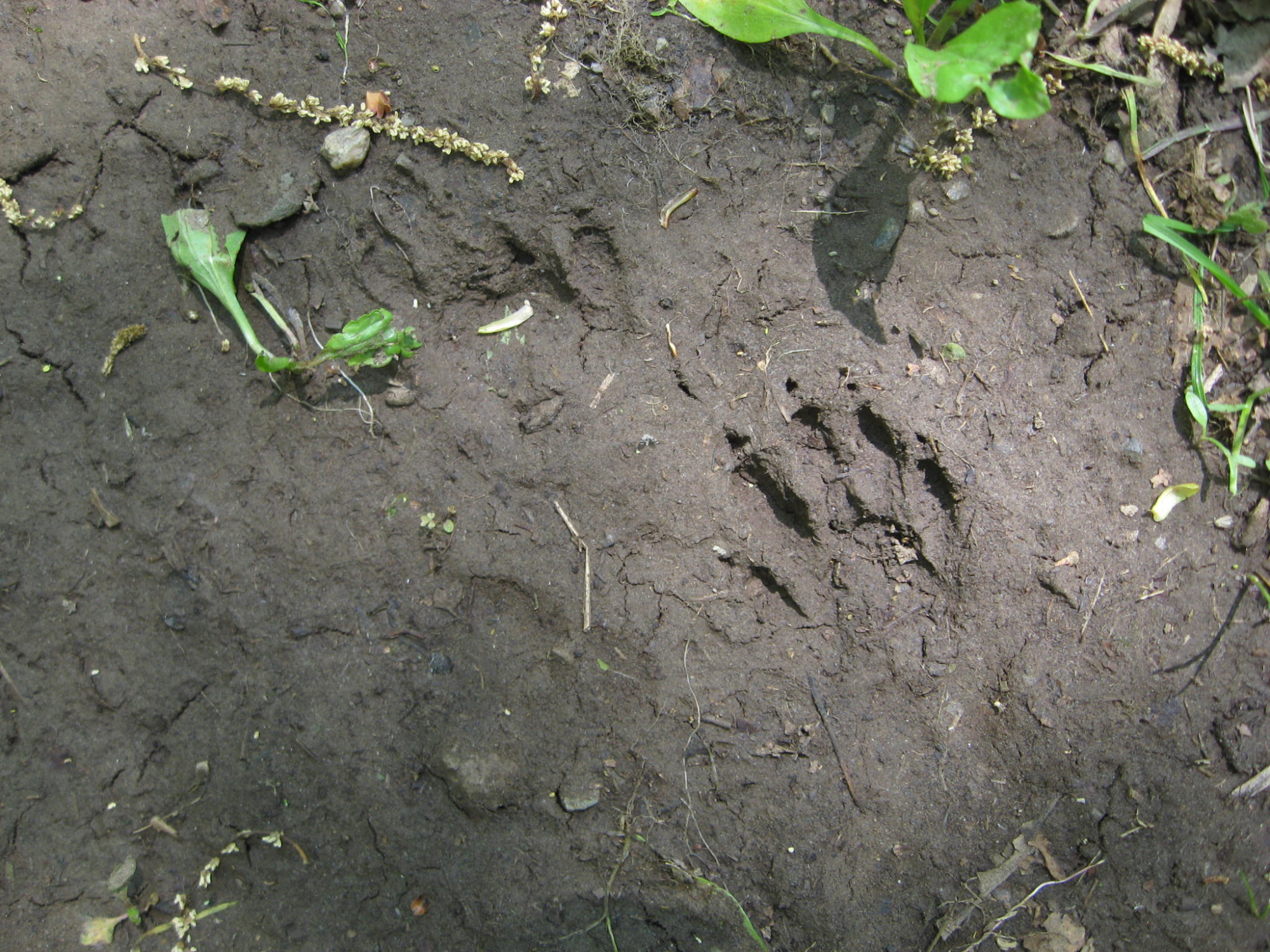 You might not always see the animals around you, but by observing, you can look for clues to figure out who might have been wandering around before you! Look for tracks (animal footprints) and traces (things that animals have shed, chewed on, or even what they use for a home)!

Go outside and look for clues to figure out who your animal neighbors are!
Write down or draw what you find.
What can you learn from the clues you found?

Once you've finished, move on to the Virtual Junior Ranger pledge!

Virtual Junior Ranger Pledge

As a Junior Ranger, I _______________ promise to learn all I can to help preserve and protect Shenandoah National Park, and its plants, wildlife, history, and natural features. When I go home, I will continue to learn and teach others how to protect the natural world.
Visit our keyboard shortcuts docs for details
Duration:

45.19 seconds
Once you've completed all of the virtual junior ranger activities for Shenandoah National Park, take this pledge to become an official Virtual Junior Ranger!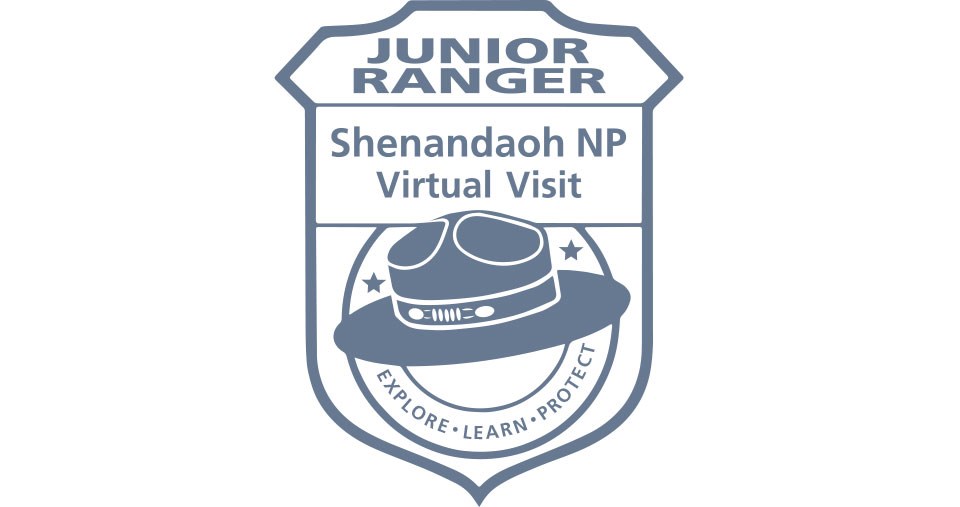 Right click the image above and select "Save As" to save and print your Virtual Junior Ranger badge. After printing it, cut it out and glue it to cardboard or tape it into your passport book!