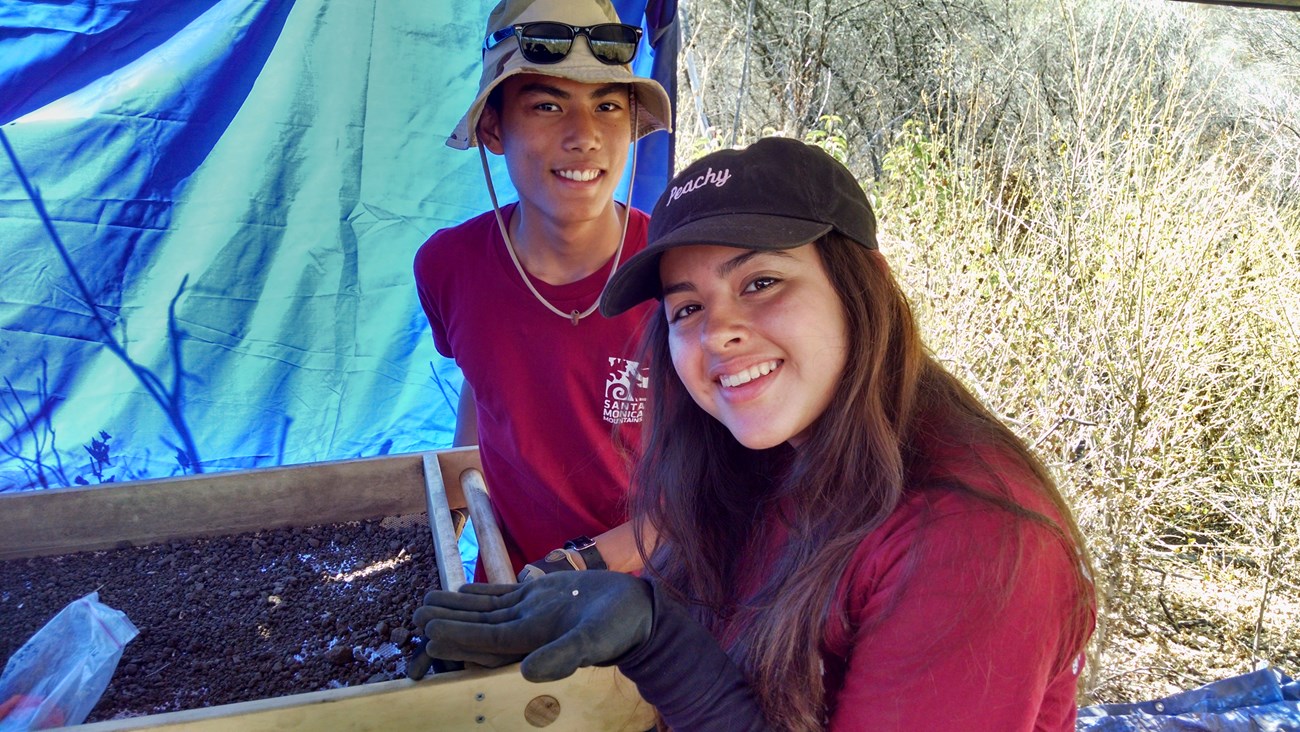 Archeology This Month celebrates the diverse heritage of the United States and its connections around the world. Hispanic Heritage Month runs from September 15-October 15. Join us in exploring the rich archeological heritage of peoples of Spanish, Hispanic, and Latino origin.

Archeological sites reveal chapters of this heritage, from early exploration and commerce on the high seas, to the building of mission churches and disruption of Native peoples, to everyday life in families and communities. Look below to find places to go, things to do, and suggestions on ways to expand your understanding.

Here are some ideas to get you started:

Read about the archeology of American Latinos across the US.

Follow the footsteps:

Explore online activities from home:
Educational activities and lesson plans in English and Spanish: Lesson plans and activities on many different topics having to do with archeology. Use them to practice your Spanish if you're learning the language, or to explore archeology if Spanish is your language of choice.
Latino Archeology for Kids: See different ways that archeological thinking can explore Latino heritage at sites across the US.
Junior Archeologist: Complete this Spanish translation of the Junior Archeologist activities and mail or email the completed pages to receive a patch.

Dig deeper to learn about Hispanic and Latino heritage:
Do you know why people call themselves Hispanic, Latino or Latina or Latinx, Tejano or Tejana, or Cubano? Each describes an identity, history, and heritage that is important to the person using it.
Learn a few archeology words in Spanish: arqueología, arqueóloga or arqueólogo, artefacto.
Get involved and volunteer, intern, and more at national park and partner sites representative of Hispanic heritage.