Latino Archeology for Kids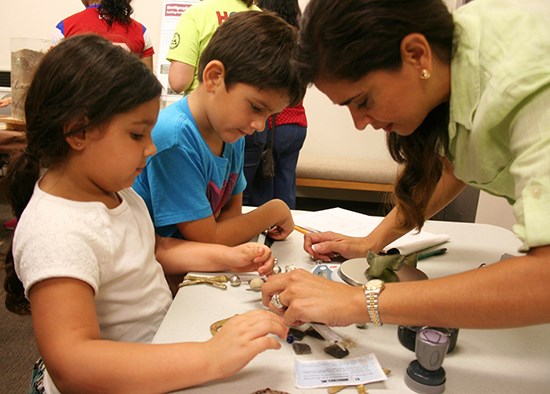 Archeology tells the tale of a deeply rooted Latino history in the United States and in our national parks.

Latino history doesn't spring from one single story, country, or culture. It's a diverse and complicated tapestry. Each generation and each story is a different thread in a colorful cloth. Latinos have played an important role in American life, and their stories help make the United States and its territories special.

Explore the these stories and activities to learn about people and places in American Latinos' history. You'll get a sense of the breadth of Latino stories across the country, as well as tools used by archeologists to learn about them.
Last updated: April 1, 2021