Natural Processes & Concepts
Behind the beauty of Acadia is a fascinating sets of processes at work. The geologic history of Acadia National Park stretches back in time through millions of years to the formation of the oldest rocks on Mount Desert Island and continues to the present with the persistent forces of wind and weather which cause erosion. Evidence of this rich natural past can be seen across the island, along rocky shorelines and atop windswept mountains. The tides shape Acadia on their twice daily rise and fall. Wildland fire is just one example of the natural disturbances to the plants, animals, and landscape of Acadia from the earliest lightning strike to more recent human activity for agriculture and fire prevention. The result of all these processes at work is an Acadia that is rich in biodiversity - the collective plant, animal, and microbiotic world.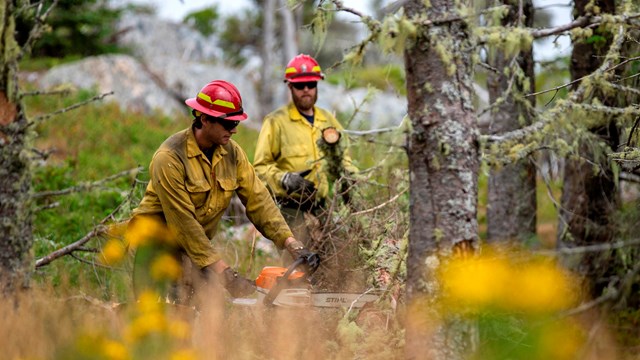 Wildland Fire
The fire management program at Acadia National Park performs a full range of wildland fire management operations and services.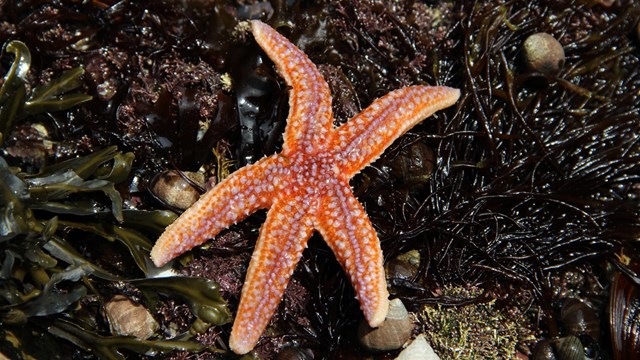 Biodiversity
Learn about the abundance of life at Acadia known as biodiversity.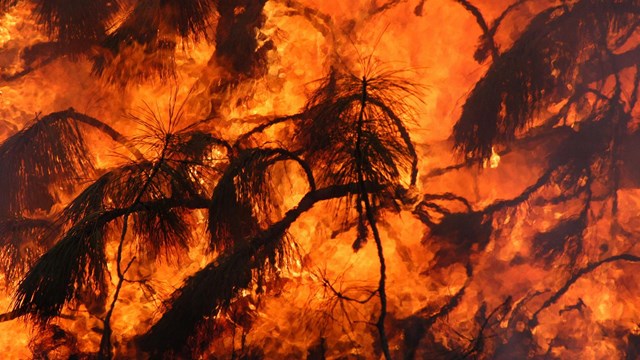 Natural Disturbances
Learn how fire, weather, water, earthquakes and other natural disturbances dramatically change the landscape.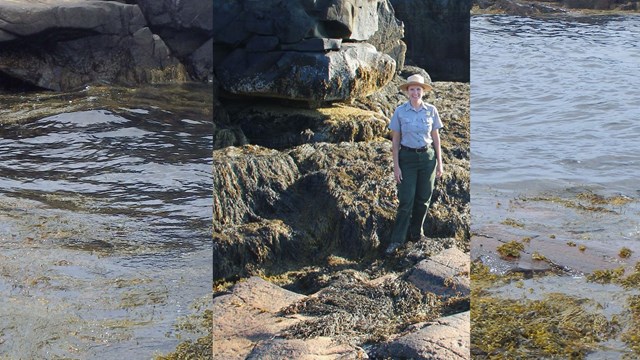 Tides
The twice daily tides is caused by the gravitation pull of the moon. Learn more about this fascinating natural process.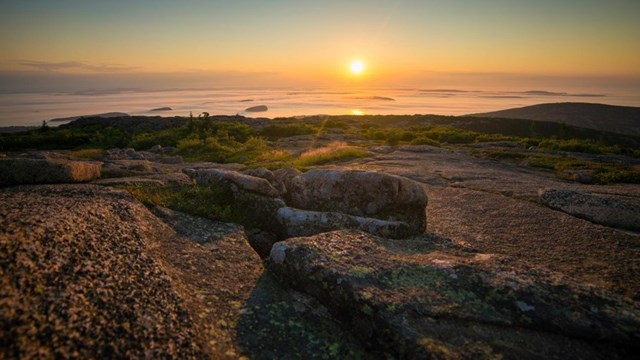 Geology
Acadia's landscape tells the tale of a time when fire and ice covered these lands.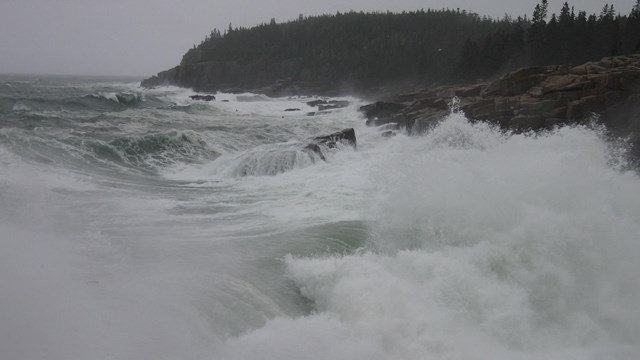 Erosion: Wind, Water & Weather
Learn about the soft and hard forces that over time erode the Acadia landscape including wind, water, and weather
More About Natural Processes & Concepts


Last updated: April 19, 2022