News Release
Need a paid summer internship? Apply at Zion, Pipe Spring, Cedar Breaks, and Bryce Canyon!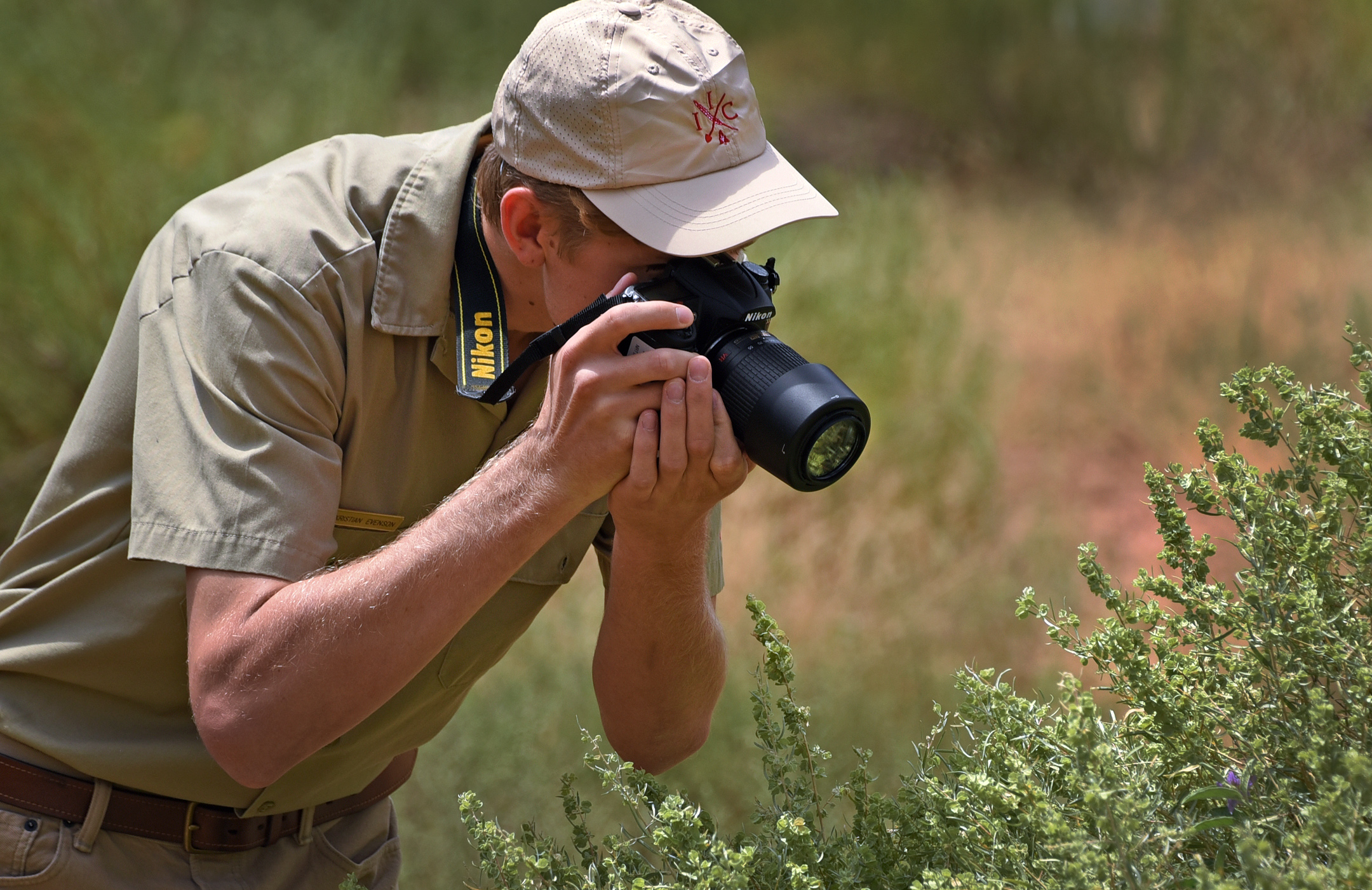 News Release Date:
March 3, 2023
Contact: Zion News Desk, (435) 772-0162
SPRINGDALE, Utah – Looking a summer job in some of the most beautiful and historic places In Utah? Zion and Bryce Canyon National Parks and Cedar Breaks and Pipe Spring National Monuments are partnering with the Intergovernmental Internship Cooperative (IIC) to host paid internships this summer. Apply as soon as possible to be considered. 
This program helps students and recent graduates get first-hand, paid experience conserving public lands.  
Participants have opportunities to gain paid experience providing: 
Talks about nature and history. 

Education programs for children. 

Graphic design, photo, and video services. 

Information technology (IT) services. 

Mapping services 
Apply for paid internships 
Pay ranges from $11 to $16.76 per hour for a 40-hour work week. Housing is available for some positions. Learn more about opportunities and how to apply on the IIC Program's website. 
"We are training the next generation of public land stewards," Amanda Rowland, Program Manager for Interpretation, Education, and Visitor Services at Zion National Park said. "This is a great opportunity for students and recent graduates to spend time with land management professionals, learn what it takes to manage a national park, and see if they'd like to work with us in the future." 
Learn more about Professional Opportunities 
Since 2007, IIC participants have been paid to work, learn, and gain leadership skills. No prior experience is needed – just eagerness to make a difference. Beyond Zion, IIC engages young people and develops an ethic of environmental stewardship and civic responsibility through meaningful work at national parks, national forests, wildlife refuges, and fish hatcheries. 
Last updated: March 3, 2023