News Release
Updated Information on Missing Person at Zion National Park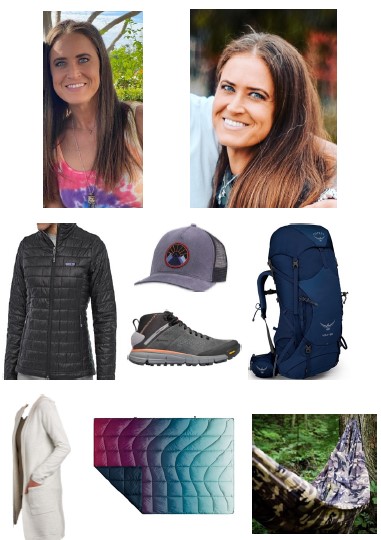 News Release Date:
October 10, 2020
Contact: Amanda Rowland, 435-772-0160
SPRINGDALE, UT – Currently, search operations for Holly Suzanne Courtier are ongoing at Zion National Park.
Zion National Park Rangers along with Washington County Sheriff's Office are continuing to investigate this missing person case and are requesting your assistance in the locating of Holly Suzanne Courtier.
Ms. Courtier is 38 years old, 5'3" and 100 lbs. She has brown hair and blue eyes. She may possibly be wearing the following items: a Pistil Gray Trucker Hat, a Patagonia Black Nano Puff Jacket, a Dark Tank Top, a Danner Trail Gray Hiking Boots, and an Osprey Blue Multi-Day Pack.
The following items could possibly be with Ms. Courtier: a Kuhl Cream Open-front Hoody, a Rumple Nanoloft Puffy Blanket, and a Camouflage Doublesize Hammock.
Ms. Courtier was last seen on October 6, 2020. Her intended travel plan is unknown and her current whereabouts are unknown.
If you have any information regarding this individual, contact the NPS ISB Tip Line at (888) 653-0009.
Last updated: October 10, 2020