News Release
Yosemite Fire Restrictions Update: September 21, 2022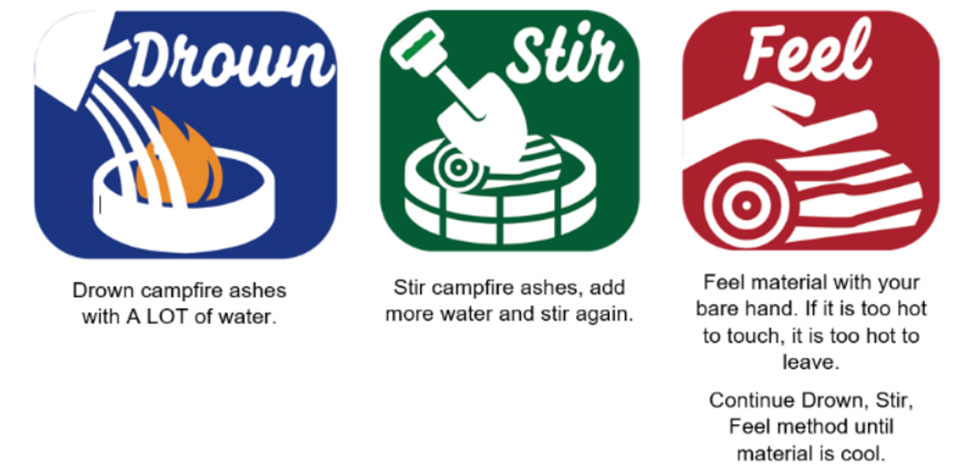 News Release Date:
September 21, 2022
Due to the decrease in fire danger with the recent weather the park has received, Yosemite National Park has lifted fire restrictions.
All previously enacted fire restrictions are hereby lifted and all associated orders are rescinded.
Campfires are once again permitted in the Wilderness, where not otherwise prohibited by regulation. Fires remain prohibited above 9,600 feet and in other designated areas due to scarcity of wood and resource concerns. Where fires are permitted, existing campfire rings must be used.
Campfires and cooking fires may be used in designated campgrounds, picnic areas, and residential areas in accordance with park regulations.
Where wood gathering is permitted, only dead and down wood may be gathered.
Extinguish cigarettes prior to disposal; filters must be properly disposed of in a trash receptacle.
Continue to recreate responsibly by following all fire rules and regulations. 
Help prevent human caused fires by ensuring your campfire is out cold using the "drown, stir, and feel method."
Learn more about fire restrictions in Yosemite. 
Last updated: September 22, 2022