Guided Tours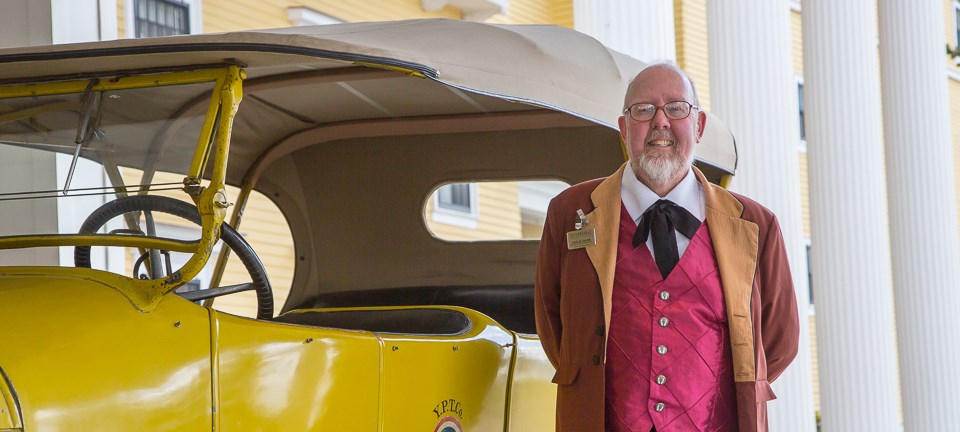 The National Park Service requires specific authorizations for commercial businesses to operate in national parks. If you're interested in providing a service in Yellowstone, read more about doing business with us.
Approved companies provide a variety of services and tours inside Yellowstone, including: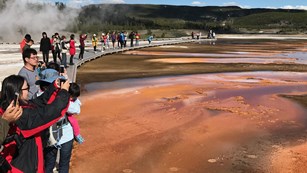 Explore in Summer
Planning is crucial to a good summer visit, as this is the time when most people come to the park.


Last updated: August 5, 2019