Yellowstone Center for Resources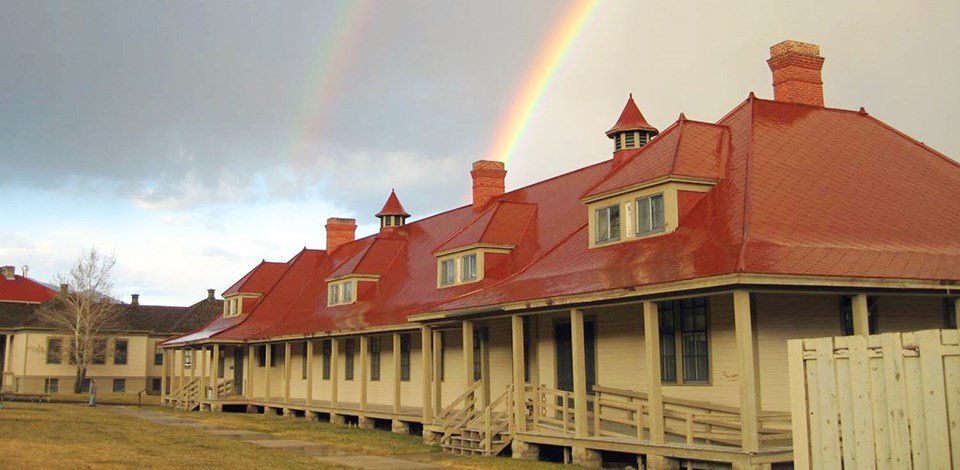 The Yellowstone Center for Resources (YCR) was created in March 1993 to centralize the park's science and resource management functions. The goals of the YCR are to:
gather, manage, and analyze data in order to better conserve the park's natural and cultural resources
understand and mitigate the environmental and historic consequences of park management
preserve and curate rare, sensitive, and valuable natural and cultural resources
work with park partners to meet resource management goals
promote transfer of knowledge to other park staff, partners, and the public
This branch is responsible for conserving and restoring native species and the ecosystem processes that sustain them. The biologists in this branch research and manage some of the most high profile and controversial resources in the National Park Service, including bison, grizzly bears, wolves, and Yellowstone's native cutthroat trout.
The scientists and data analysts in this branch complete a wide range of duties including monitoring the Yellowstone caldera and its unique geothermal features, analyzing spatial data using GIS, conducting research on climate change, and monitoring air and water quality and natural soundscapes.
The staff in this branch inventory, monitor, manage, and conduct research on the vast array of vegetation communities in Yellowstone. Their efforts include inventory and control of invasive and non-native plants, protection of rare plants and wetland communities, vegetation monitoring and ecological restoration, and efforts to prevent aquatic invasive species from invading park waters.
The specialists in this branch document, monitor, and protect a suite of cultural resources including archeological sites, historic structures, cultural landscapes, museum collections, archives, and library collections. They also conduct government-to-government consultations with Native American nations that have a traditional association with the park and its resources.
This branch oversees federally-regulated environmental review of all park projects, from road improvements to fisheries restoration plans. In addition, they are responsible for the administration of independent research studies occurring in the park, the production of publications communicating information about the park's resources and scientific research, and the management of social science studies.