For Artists: Things to Know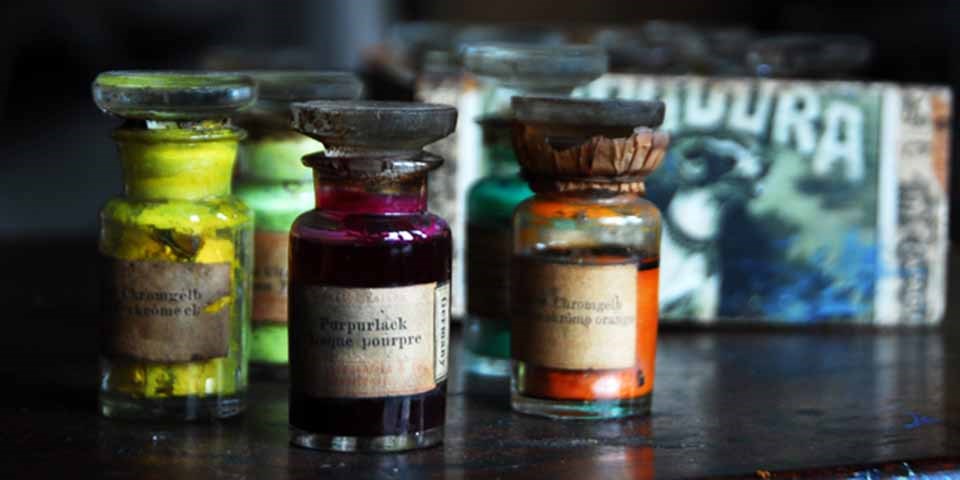 Be a part of the artistic legacy at Weir Farm.
Seeing artists in the landscape enhances everyone's experience of the park. Whether you're a professional artist or just someone who has been waiting for the right inspiration, everyone is encouraged to bring their art supplies to Weir Farm National Historic Site.
There are a few things to keep in mind when coming to the park as an artist:
You don't need reservations to paint on site.

You must be able to transport your art supplies on your own. Park Rangers will not be able to assist you. You cannot drive into the historic landscape or pull off on the side of the road to drop off supplies.

There are no facilities to clean art supplies on-site. Public restrooms are not for cleaning art supplies. Painters who clean their palettes/brushes in these sinks will damage public facilities.

There are no trash facilities on-site. Please take everything you brought to the park home with you.

Photographers must have a permit

if they plan to use tripods, stands, lighting, props, or any equipment, or if they are shooting commercially.

Be respectful of others around you. Please remember that everyone is equal: creating your work cannot conflict with other people's use of public areas.

Artists may not sell their works on park grounds or solicit others to purchase artwork.

Learn more about the Weir Farm NHS Artist-in-Residence program.
Last updated: April 24, 2018