Safety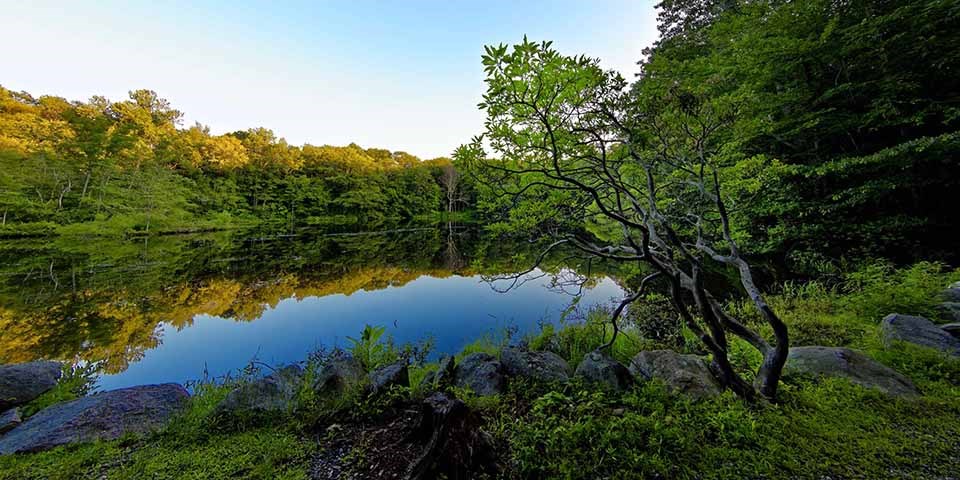 Be Mindful. Stay Safe.
The park is committed to ensuring the safety of park visitors and employees. Please note the following cautions:
Please be alert when crossing the street. Nod Hill Road is a busy street. Please use the crosswalks and paths when walking around the park. Do not walk on the road.

Because of the historic nature of the site, pathways and grounds may be uneven. The granite steps and pathways might be slippery when wet.

The historic stone walls are a protected resource. Because these structures do not use mortar they are not secure. Please do not climb, jump over, walk on, or remove stones from the historic stone walls at the park.

Poison ivy is found in several areas of the park, especially along the forest edge and in parts of the fields. Walk on the tails to avoid poison ivy and ticks. The ranger at the visitor can show you how to identify both.

While not common, bees such as yellow jackets are sometimes found in the park. Those with bee sting allergies should be prepared with the appropriate medications.

If you have an accident in the park, or injure yourself, please contact a ranger immediately. Call 911 in case of an emergency. The local rescue squad and ambulance service can respond to any major medical emergencies.

Dogs are allowed, as long as they remain leashed (36 CFR 2.15 (a)(2)).
Last updated: June 17, 2022