Air Quality and Smoke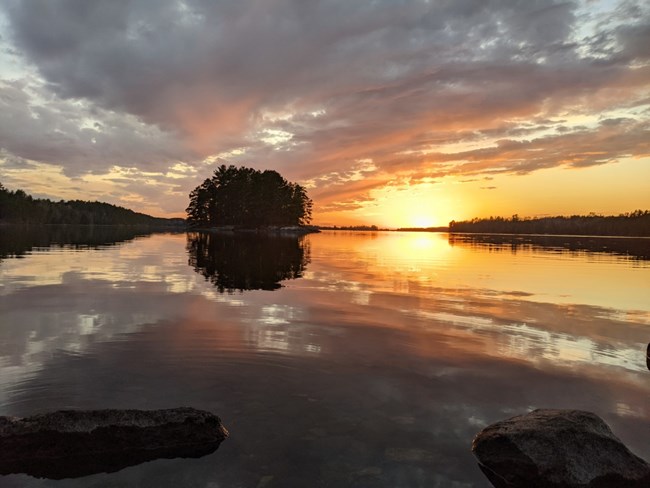 Voyageurs National Park is a water-based park nestled in the northern forest of Minnesota, the state known for "sky blue waters." The park is rich in natural resources, including clear skies and fresh pine-scented air. Often invisible, most of us only notice air quality when wildfire smoke or other forms of air pollution affect our scenic vistas or our health.
See live air quality data such as ground level ozone (O3), particulate matter (PM) and meteorological data near Sullivan Bay. The graphs use the Air Quality Index (AQI), which is the standard tool of the Environmental Protection Agency (EPA) to communicate air quality and provide health advisories.
Current Air Quality
Below is a summary of current air quality and weather from our air monitoring site near Sullivan Bay.
View More Data
This graph shows measured levels of particulate matter, which can be composed of dust, smoke from forest fires and other pollutants.
View More Data
This chart shows ground-level ozone (O3), which forms when nitrogen oxides react with volatile organic compounds in the presence of sunlight. Unlike the O3 in the upper atmosphere that protects us from harmful ultraviolet radiation, ground level O3 can be harmful to humans and plants.
View More Data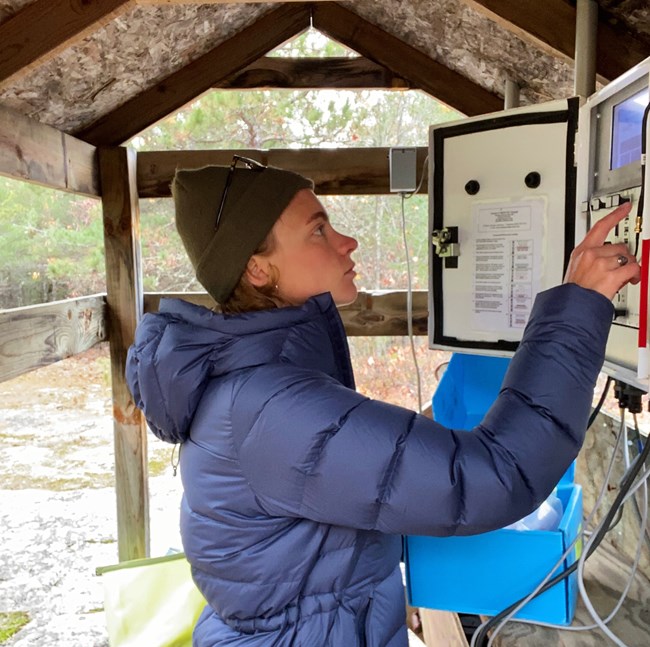 Air Quality Monitoring
Voyageurs National Park is designated as a
Class I
area by the Clean Air Act Amendments of 1977, giving it the highest level of protection for air quality. Voyageurs is host to three long-term air quality monitoring networks: the
Clean Air Status And Trends Network (CASTNET)
, the
National Atmospheric Deposition Program (NADP)
and the
Interagency Monitoring of Protected Visual Environments (IMPROVE)
network. Park air quality technicians collect weekly samples which are sent to partners. These data are analyzed and used by states to ensure the highest protection of air quality at Voyageurs National Park. All data are available to the public on each network's website.
For more information about Air Quality at Voyageurs National Park visit our
Park Air Profile.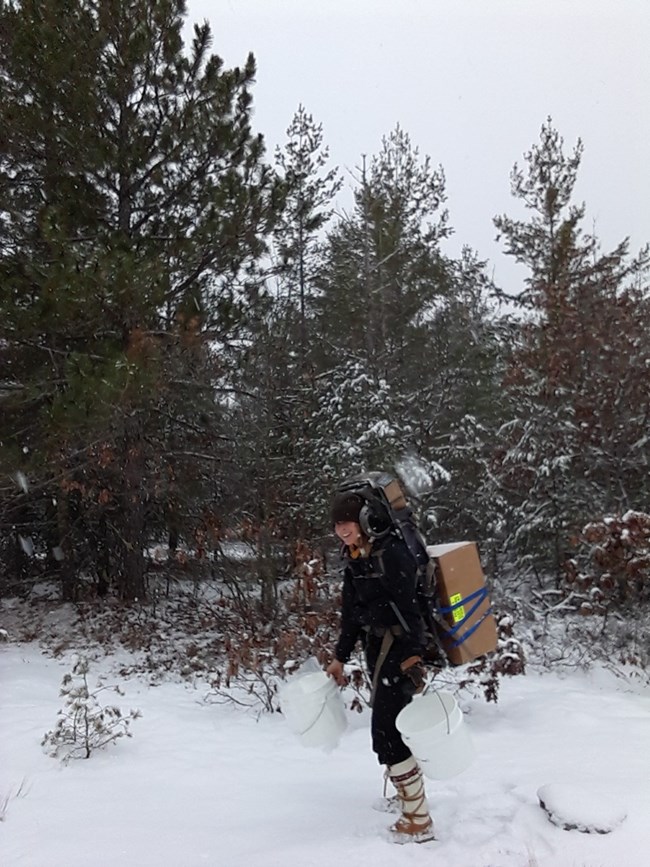 Additional Resources
Last updated: March 8, 2023