Understanding Air
Understanding air quality is a challenge. Air is mostly invisible and crosses National Park Service (NPS) boundaries affecting human health, visibility of park landscapes, and ecosystem health differently in different places. Knowing where air pollution comes from, what it is made of, and how it affects parks and park resources is key to protecting NPS areas. It is also important for the NPS to understand our legal responsibilities and tools for clean air in parks.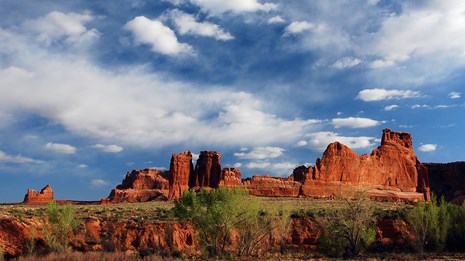 What Is Air Pollution?
Air pollution is made of human-caused gases and particles in the air.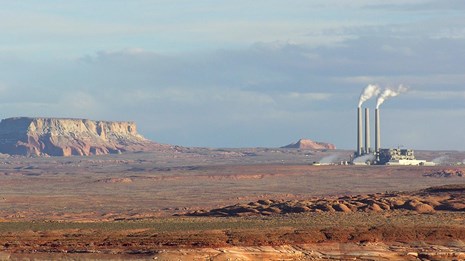 Where Does Air Pollution Come From?
Air pollution in NPS areas comes from local and far-away sources.
Effects of Air Pollution
Human health, nature, and the clarity of scenic views can all be affected by air pollution in NPS areas.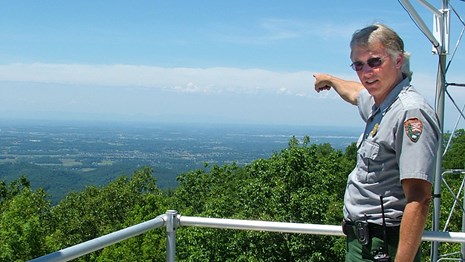 NPS Responsibilities
Federal laws give the NPS specific responsibilities and tools for protecting resources that are sensitive to poor air quality.
Last updated: January 17, 2018