Photos & Multimedia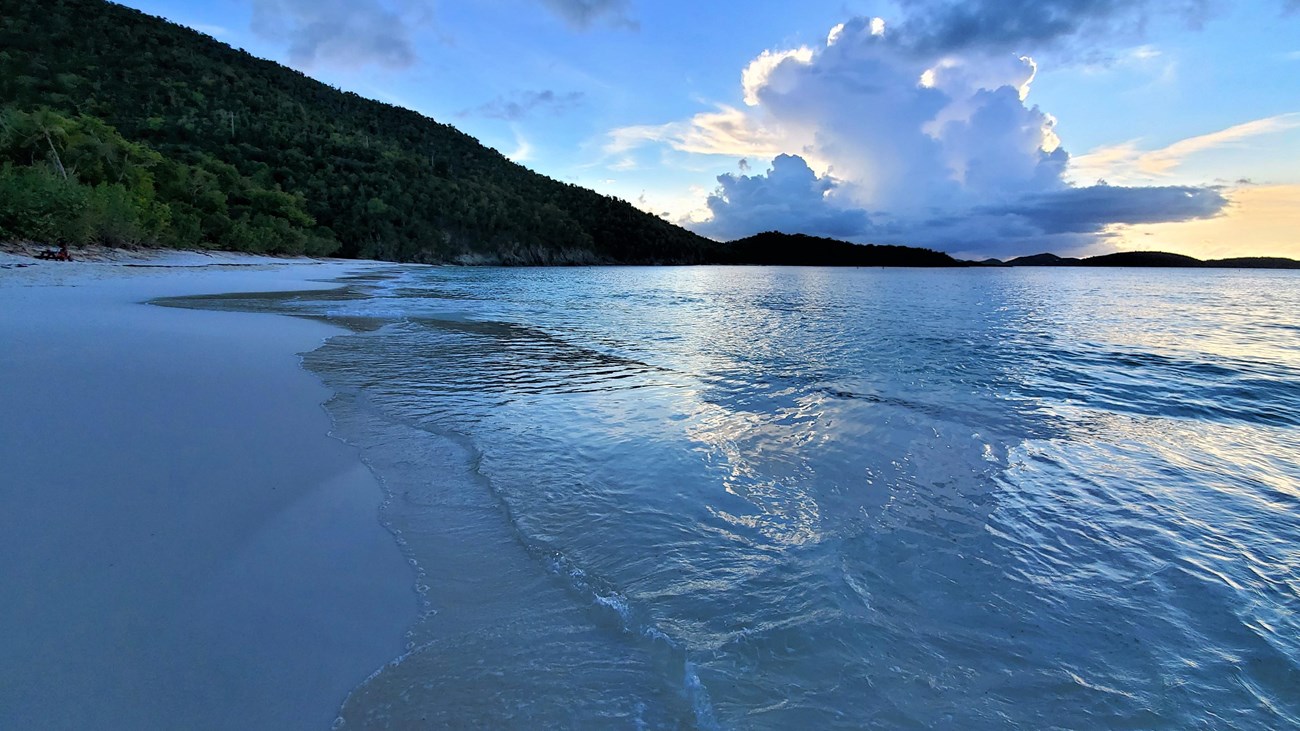 Photo Gallery
Stunning images of sea turtles, beautiful beaches, historic and cultural sites, birds, fish, plants, and hurricane recovery.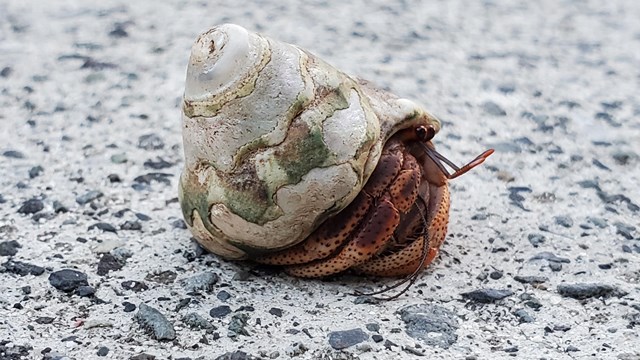 Park Videos
Dive deep into the park's story with videos on the park's coral reefs, history, nature, Folk Life Festival, and more!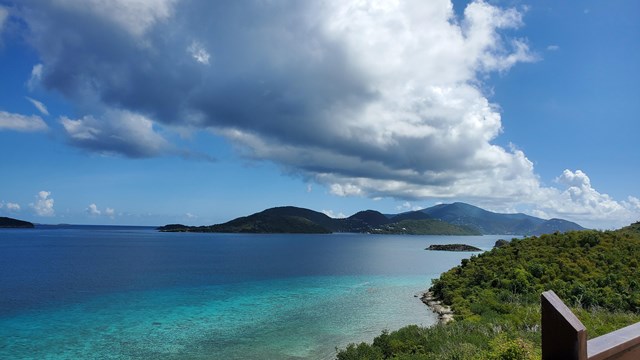 Webcams
Missing those island breezes and want a glimpse of St. John? Want to see if your favorite mooring spot is taken? Check our webcams!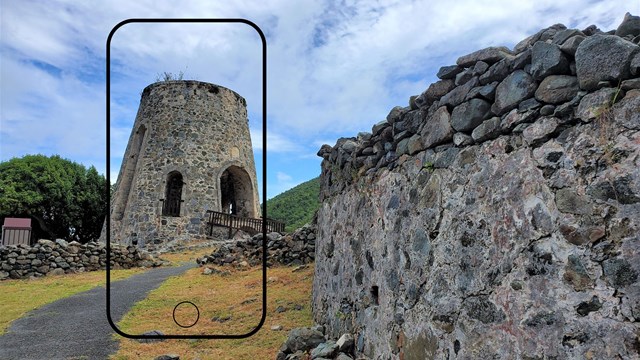 Virgin Islands National Park App
Hold the park in your hands! Download the NPS app for access to maps, basic information on the park, and more.


Last updated: September 16, 2021