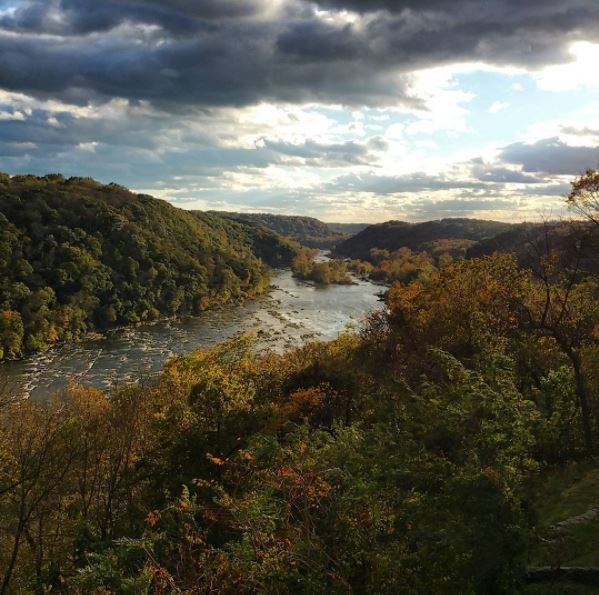 Surrounding the Shenandoah Valley
Did you know the park has over 20 miles of hiking trails? The trails vary from easy, riverside strolls to four-mile hikes across Civil War battlefields to eight-mile adventures on the tops of mountains.
During the Confederacy's first invasion of the North, on September 15, 1862, Maj. Gen. Thomas J. "Stonewall" Jackson surrounded and captured the 12,700-man Union garrison stationed here. When the Federals returned to Harpers Ferry after the Battle of Antietam, they began transforming the surrounding heights into fortified encampments to protect both the town and the railroad. In 1864, Union Gen. Philip H. Sheridan used Harpers Ferry as his base of operations against Confederate troops in the Shenandoah Valley. Learn more about the
1862 Battle of Harpers Ferry
or the park's various
trails
.