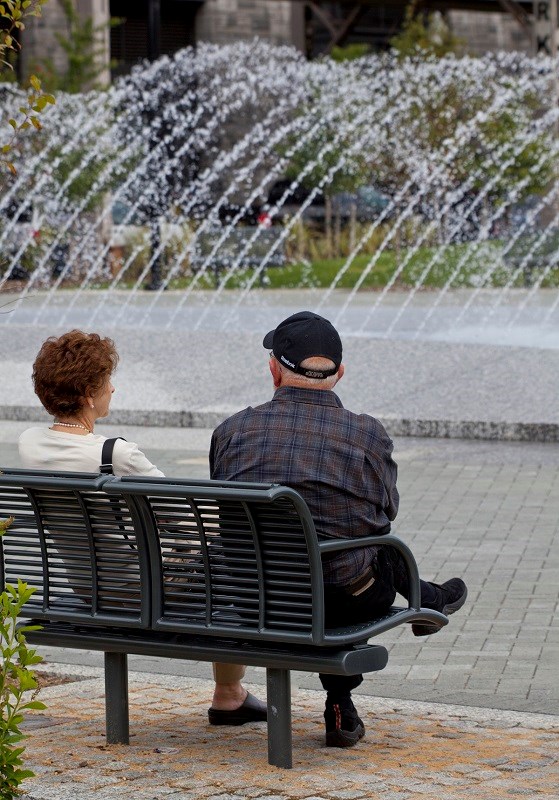 Come enjoy quiet contemplation, look out at beautiful views, or enjoy a walk with friends at Georgetown Waterfront Park.
The park links 225 miles of parkland along the Potomac River stretching from Cumberland, Maryland, to
Mount Vernon, Virginia
. The park is beloved by many due to its notable design elements like the labyrinth, beautiful fountain, and charming rain gardens.
Cyclists, skaters, and pedestrians have a designated pathway (free of cars) allowing them to enjoy views of individual boaters, kayakers, and competitive crews, as well as of Theodore Roosevelt Island, Key Bridge, and the Potomac River.