Things To Do
Rock Creek Park is open year round! Check out some of the activities that are available!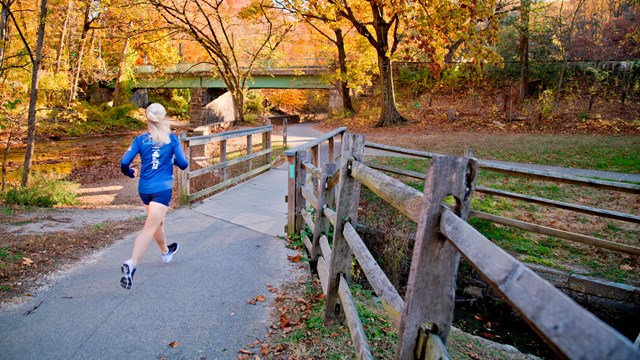 Outdoor Things to Do
You can't have too much of a good thing! There's always something to do in Rock Creek Park. Hiking, golfing, picnicking, and more!
Indoor Activities at Rock Creek Park
Looking for something to do on a rainy day? Check out some of the indoor activities available at Rock Creek Park.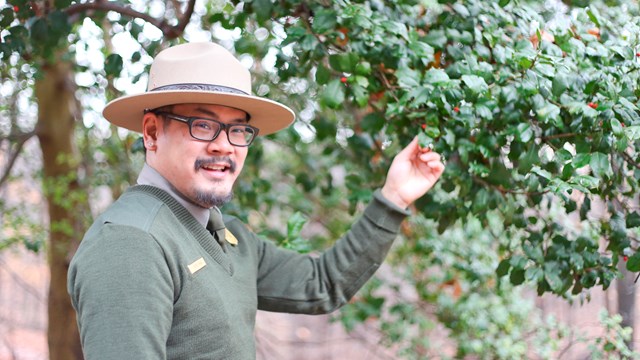 Join a Ranger-led Program!
Participate in ranger-led and other programs to learn more about nature, history, stars and planets, recreational opportunities, and more!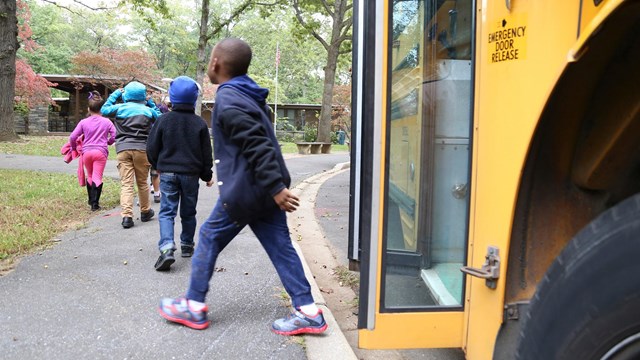 Education Programs
Kids getting off their yellow school bus at the Rock Creek Park Nature Center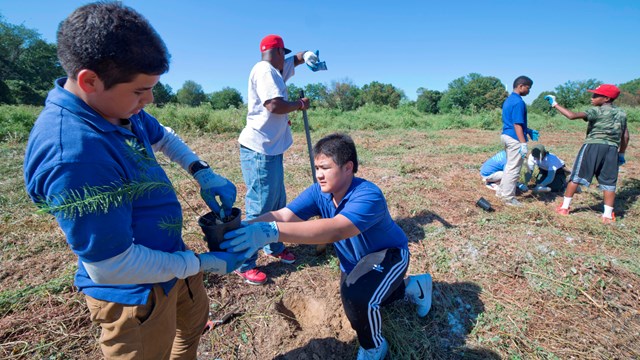 Volunteer With Us!
We depend on volunteers like you! Click here to learn about upcoming volunteer opportunities with us and our partners!

Last updated: June 4, 2021