Things To Do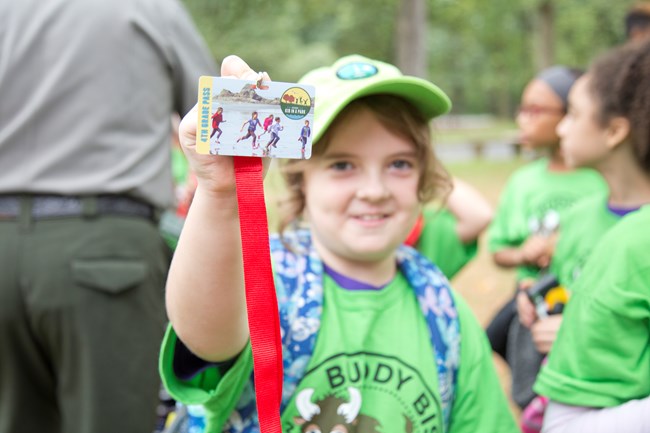 Rock Creek Park is open year round! Check out some of the activities that can be done outdoors in the park!
Learn about the rich natural and cultural heritage of Rock Creek Park on a ranger-led program. Join park staff for unique recreational and astronomy programs.
Educators can schedule free, curriculum-based education programs. Reservations must be made at least two weeks in advance.
Playgrounds:
Playgrounds and playground equipment are available at the following locations:
Organized Sports:
The large recreation fields located at 16th Street NW and Kennedy Street NW has room for many activities. Some of the fields, which are suitable for soccer, football, and field hockey, can be reserved through the DC Department of Recreation. Call 202-767-8363 for information.

Last updated: February 18, 2021