THING TO DO
Discover Meridian Hill Park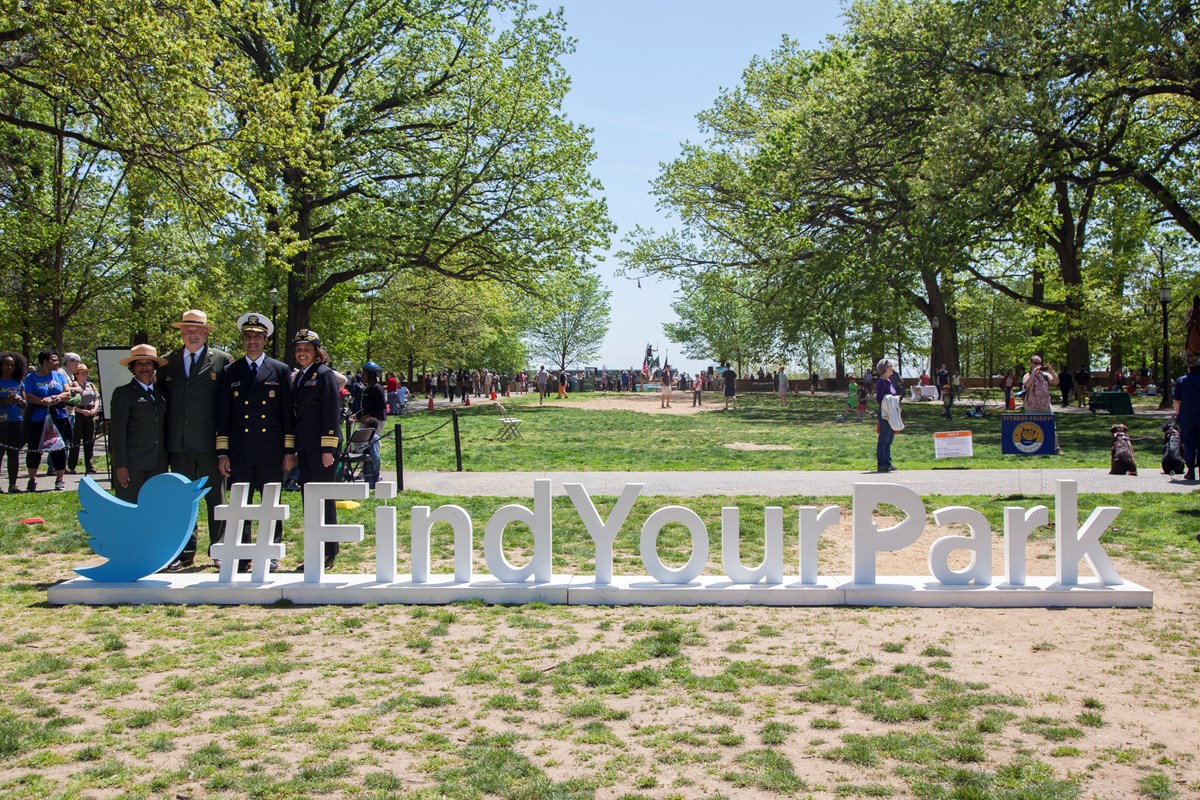 Visit Washington, DC's
Meridian Hill Park
on any given Sunday afternoon and you might see people walking dogs, doing yoga, dancing, enjoying a pick up soccer game, drumming at a drum circle, or just lying in the grass relaxing with family.
Meridian Hill Park is a part of
Rock Creek Park
, a 1,754-acre city park in the nation's capital. It offers visitors the opportunity to escape the bustle of the city and find a peaceful refuge,
recreation
, fresh air, majestic trees, wild animals, and thousands of years of human history.
It is park policy for all pets to be kept on leashes at all times. This is for the safety of your pet, our visitors, and the park itself.
Pets may not be left unattended tied to an object.
Visitors with pets must pick up all pet waste and dispose of it in a trash receptacle.
Rules apply to all of the Rock Creek Park sites including Battery Kemble Park, Montrose Park, Glover Archbold Park, Dumbarton Oaks Park, and Meridian Hill Park.
Park entrance and programs are free!
The park is open all year round during daylight hours. The park is closed after dark. 
Accessibility Information
Service Animals
Service animals are allowed in national parks. For a definition of a service animal, please see the Americans with Disability Act (ADA) definition.
Facilities
The northern portion of is wheelchair accessible. Due to its historic architecture, the south end of Meridian hill park is not wheelchair accessible.
Programs
Assistive listening devices, or large print brochures may be available by request or with advance notice. For information about individual park programs, please visit park websites. Accessibility information is located under the Plan Your Visit tab.
Last updated: July 24, 2018