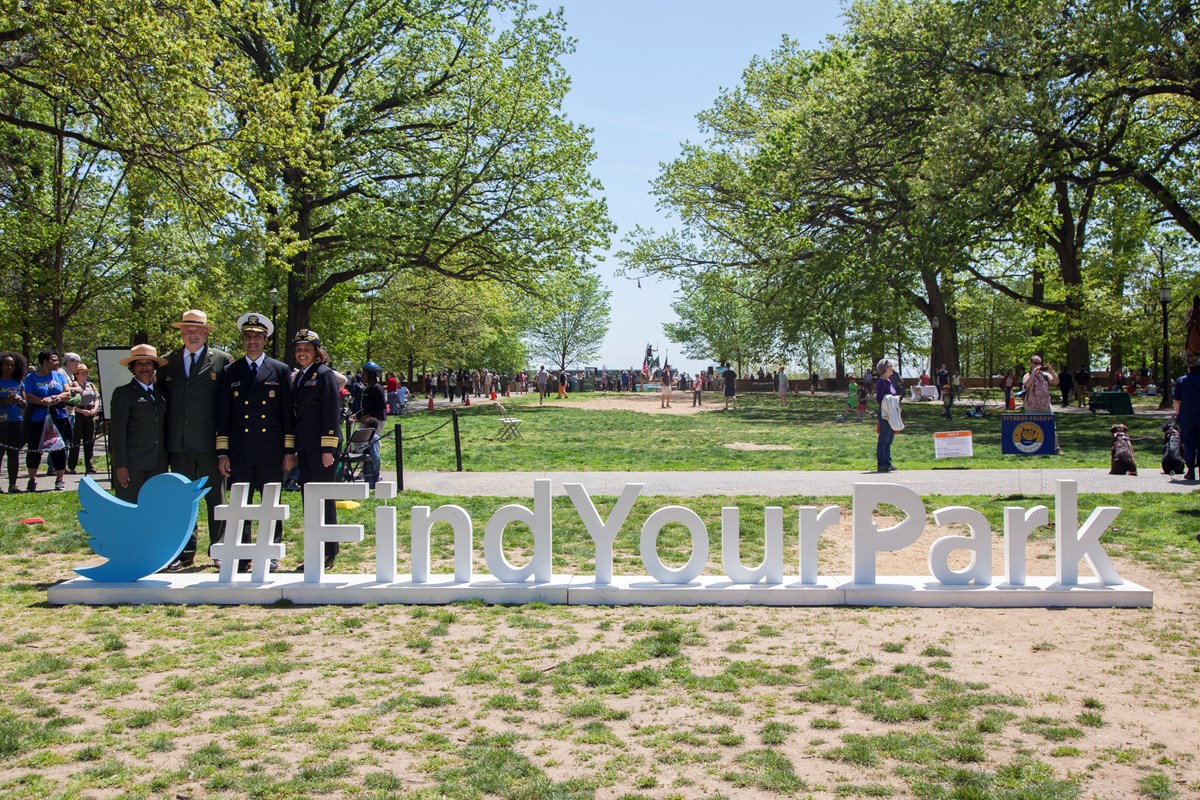 Visit Washington, DC's
Meridian Hill Park
on any given Sunday afternoon and you might see people walking dogs, doing yoga, dancing, enjoying a pick up soccer game, drumming at a drum circle, or just lying in the grass relaxing with family.
Meridian Hill Park is a part of
Rock Creek Park
, a 1,754-acre city park in the nation's capital. It offers visitors the opportunity to escape the bustle of the city and find a peaceful refuge,
recreation
, fresh air, majestic trees, wild animals, and thousands of years of human history.