Parks with Wilderness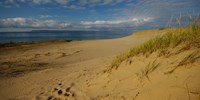 50 national park units have designated wilderness, totaling more than 44 million acres. The Sleeping Bear Dunes Wilderness in Michigan, designated in 2014, is the newest NPS designated wilderness area. In 2019, the Death Valley Wilderness was expanded as part of the John D. Dingell, Jr. Conservation, Management, and Recreation Act.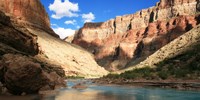 Many national park units have "other categories of wilderness" - lands not designated, but managed as wilderness per NPS policy. Together with NPS designated wilderness, this means over 80 percent of all NPS lands are managed as wilderness.
Last updated: July 27, 2021