Visit Volcanic Parks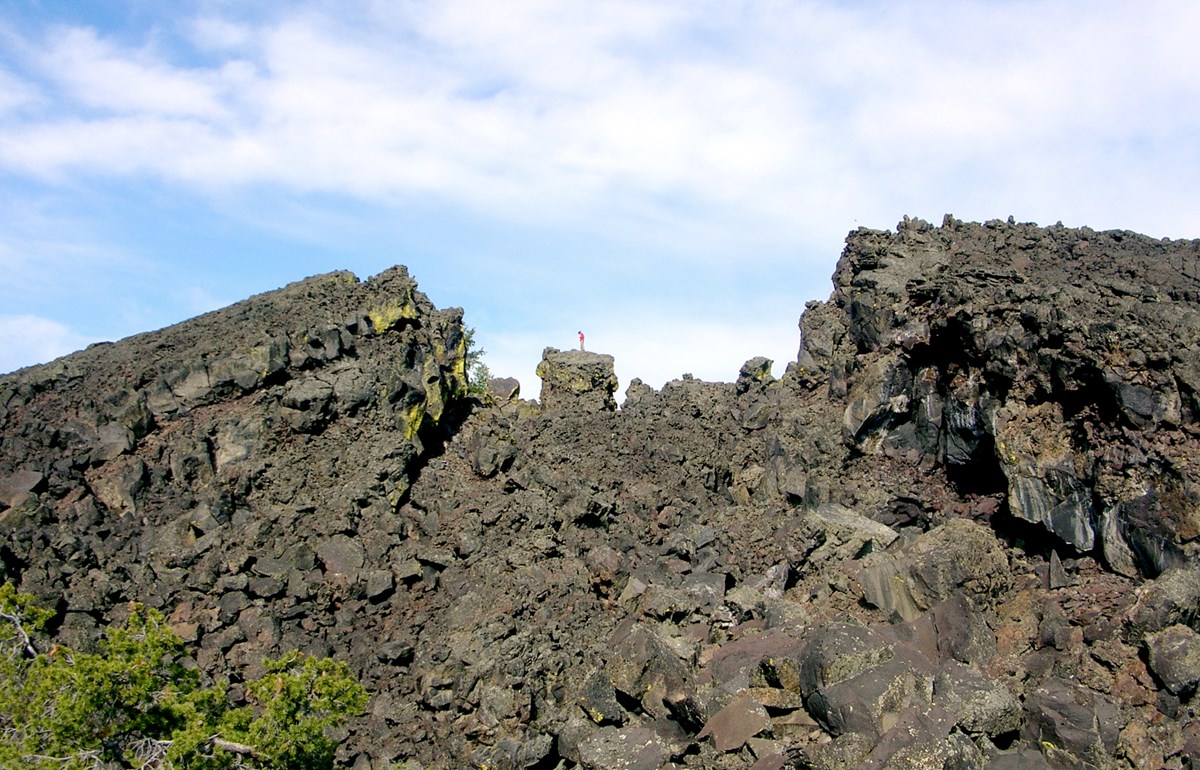 Want to explore this topic in person? The parks below offer a first-hand opportunity to discover more stories, people, and places.
Volcanism in Parks—Active/Recent
Volcanism in Parks—Older Landforms, Flows and Ash Beds
Volcanism in Parks—Intrusive Igneous Landforms
The following is a partial list of National Park Service units that include Intrusive Igneous landforms:
Other/Regional
Lewis & Clark National Historic Trail, IA, ID, IL, IN, KS, KY, MO, MT, NE, ND, OH, OR, PA, SD, WA, WV—[Volcanoes of the Lewis & Clark Trail] [Park Home]
Ready to go?
Get your pass! The National Parks and Federal Recreational Lands Pass Series includes several passes that cover entrance fees at national parks.
Last updated: July 21, 2021