Promise of America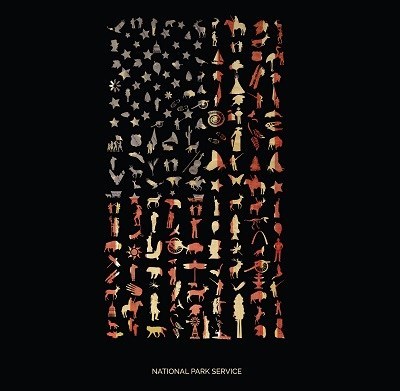 The exact "promise of America" is something that each American defines for themselves. While our nation is richly diverse in countless ways, there is a common thread: an aspiration to create something greater for ourselves and each other.

As a new nation was formed in 1776, it was grounded on ideals such as freedom, liberty, equality, and the encouragement to speak up for individual rights.

"We hold these truths to be self-evident, that all men are created equal, that they are endowed by their Creator with certain unalienable Rights, that among these are Life, Liberty and the pursuit of Happiness." - The Declaration of Independence, 1776

Many were left out of that vision at the time and in the centuries that followed. But the revolutionary spirit of the founding ideals has beckoned generations of Americans who fought to ensure that we are all included in its promise.

This month, join us as we explore the founding ideals of our democracy and how generations of Americans have endeavored to shape the our nation around the promise—the aspirational spirit—of those concepts.

Explore these stories at national parks across the country and share your own on social media using #AmericanAspiration and #FindYourPark or #EncuentraTuParque.
There are more than 400 national parks stretching from Maine to Guam, and NPS community-based programs and partnerships reach communities everywhere in between. Find stories that explore the promise of America through conversations about identity, heritage, perspectives, and different ways to fight for that promise to be achieved by all Americans.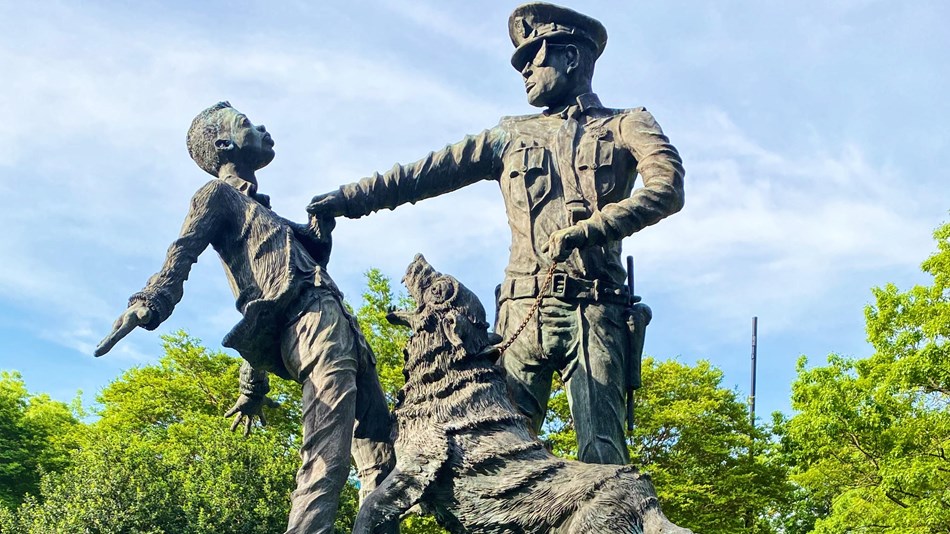 This Month's National Park Getaway
Birmingham Civil Rights NM shares stories of Americans uniting to fight for civil rights despite all dangers and adversity they faced.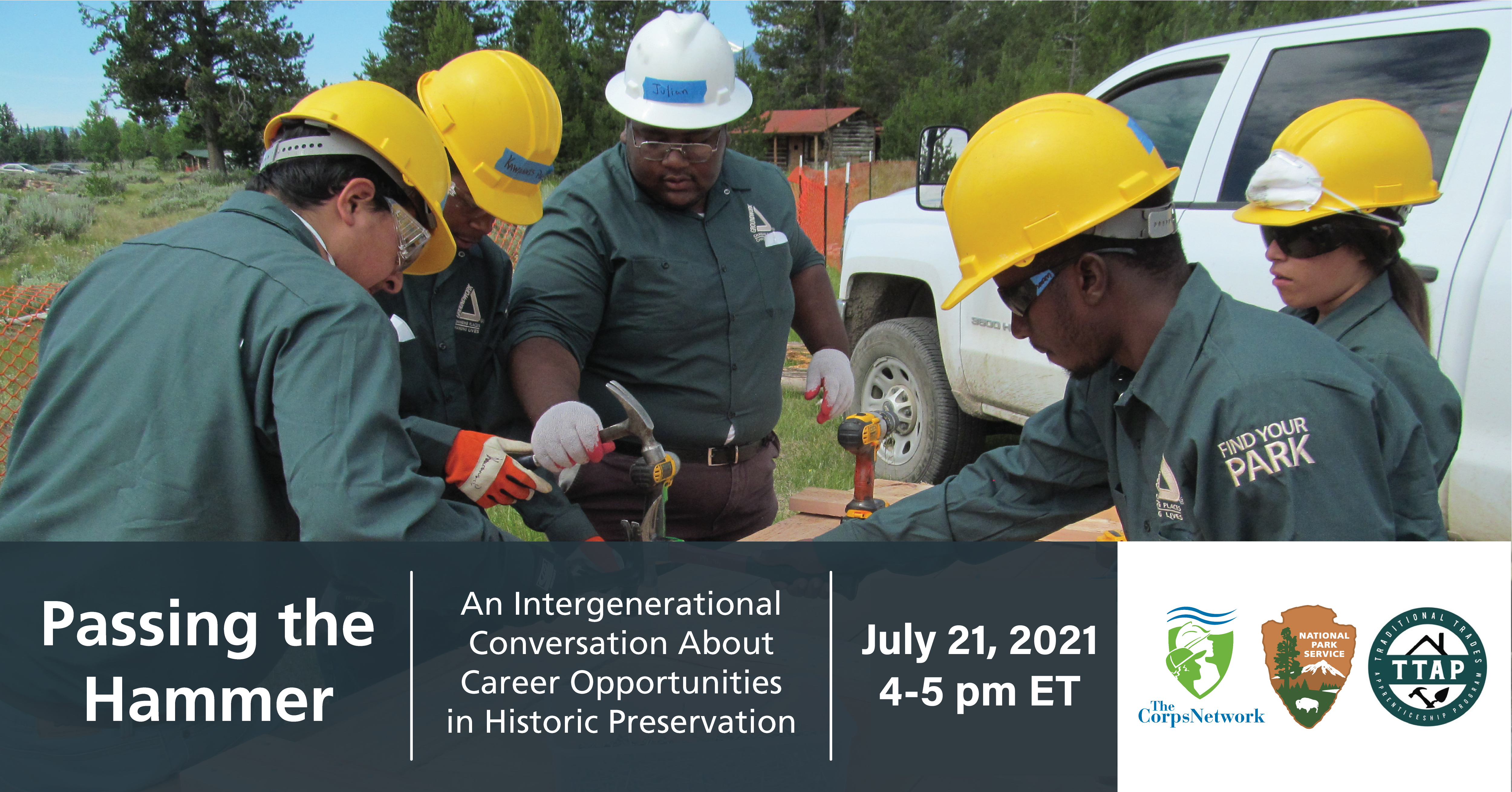 Upcoming Webinar
On Wednesday, July 21 at 4 pm to 5 pm EDT, join the National Park Service and The Corps Network for a intergenerational conversation around career opportunities in historic preservation. "Passing the Hammer: An Intergenerational Conversation About Career Opportunities in Historic Preservation" will be a virtual panel discussion. Find more information about this event, including how to register.

Featured Videos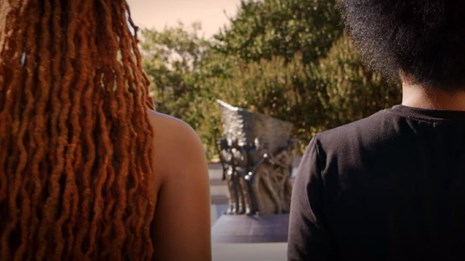 "Twenty & Odd"
Reflect on 400 years of African American experience through the lens of our nation's iconic places in this short film.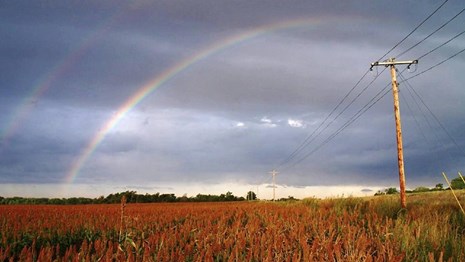 "Oh, Nicodemus!"
A short film woven together by a poem explains the epic story of an enduring town founded by former enslaved Americans settling in Kansas.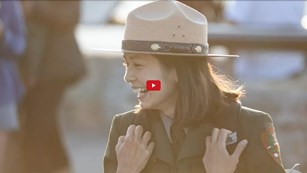 "We are AANHPI"
Don't blink as National Park Service staff share power of the presence, contributions, endurance, and resiliency of AANHPI communities.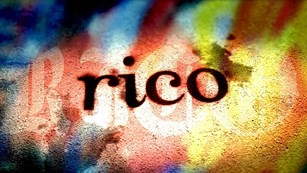 Proud of Our Past, Embracing Our Future
National Park Service employees share their rich Hispanic and Latino cultural heritage and history.
Welcome to Xunaa Shuká Hít
Everyone is welcome to Xunaa Shuká Hít, the Huna Ancestors' House, a gathering place to learn share Tlingit heritage.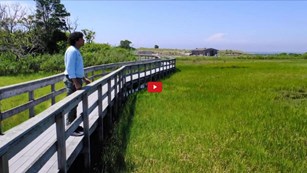 A Conversation of a Continuing Heritage
Follow an intern for a conversation about carrying on the tradition of Latino conservationists as he starts his own journey.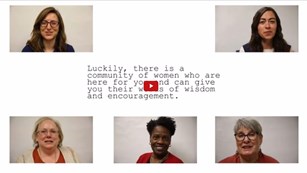 "Dear Future Girl Conservationist"
A community of National Park Service women in many fields of science give encouragement to the next generation of conservationists.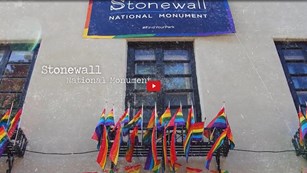 Moments of Change
Look back at some significant moments of change throughout US history found in national parks through a series of snapshots.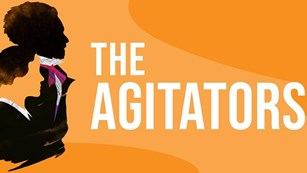 "The Agitators" Podcast Series
This podcast series tells of the enduring but complex friendship of Susan B. Anthony and Frederick Douglass as they fought for civil rights.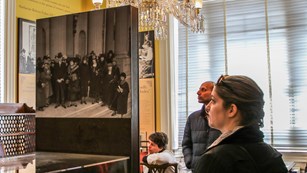 Ballot Box Blocked
A new six-part podcast series is launching to take a deeper look at the challenges many faced be able to vote.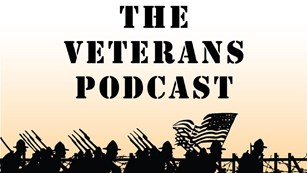 The Veterans Podcast
Charles Young Buffalo Soldiers NM is having conversations with National Park Service veterans sharing what that means to them.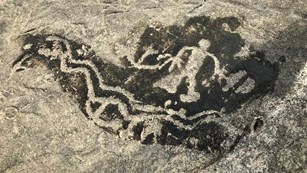 Early American Stories in Stone
Explore a 23-mile stretch of the Susquehanna National Heritage Area to learn about petroglyphs in a podcast.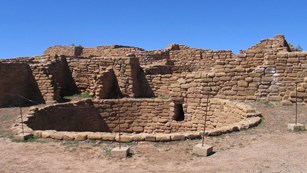 A Pueblo Perspective of Mesa Top
A park ranger takes you on a tour of Mesa Verde NP's Top Loop Drive from her perspective as a descendant of those who lived there.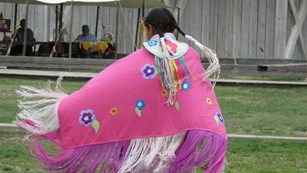 2020 Digital Indian Arts Podcasts
Join Fort Union Trading Post NHS celebrating the the past, present, and future of Indian Arts Showcase.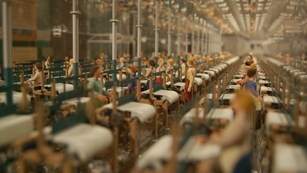 Lowell Talks
A podcast series discusses topics and the community identity throughout the history of the town of Lowell, Massachusetts.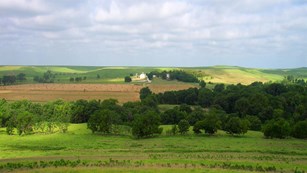 Tallgrass Prairie Podcasts
Examine the the natural and cultural heritage and identity of the tall grass prairies of the West.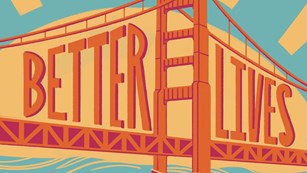 Better Lives, Bitter Lies Podcasts
In the 19th & 20th centuries, countless people sailed into San Francisco Bay seeking better lives. Hear their stories.
You Explore
Start your journey to explore the promise of America by visiting national parks or places in your community that are part of the story.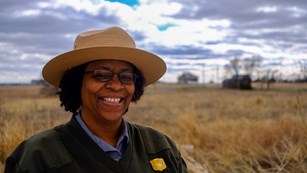 Plan Like a Park Ranger in 2021
Visiting a national park this summer? Park rangers are sharing their top 10 lists of insider tips to plan ahead for a fun, safe adventure.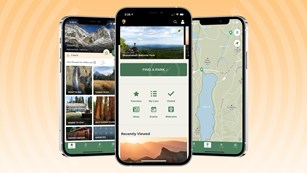 The NPS App
One app, every park at your fingertips. Experience and explore national parks using a new app for mobile devices.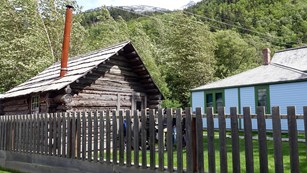 Discover Our Shared Heritage
Embrace your inner armchair explorer and discover history, architecture, archeology and culture across the country.
For Kids
Explore educational materials to help teach about concepts related to the promise of America. Find even more educational resources in the
Educators Portal
.
Last updated: July 16, 2021