Deferred Maintenance and Repairs
Each year, more than 300 million visitors come to national parks made possible through infrastructure. Over the years, aging facilities, growing visitation, and limited resources have made that task even harder, resulting in a backlog of maintenance work. We have an integrated set of systems to record and track the maintenance needs of park facilities, including the delayed repairs that are collectively called "deferred maintenance and repairs".

Maintaining National Park Service infrastructure, consisting of more than 75,000 assets, such as historic buildings, visitor centers, trails, roads, bridges, and utility systems, is a massive undertaking. There are over 5,500 miles of paved roads, 17,000 miles of trails, and 25,000 buildings. We're working to address the repair backlog to preserve parks and provide a world-class visitor experience.
You can get involved with your national parks, from participating in a park friends group to volunteering and working with us!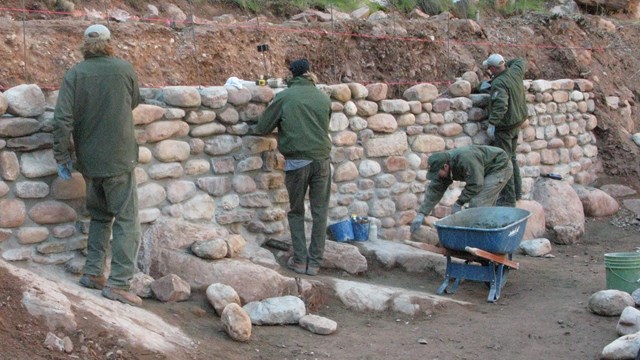 By the Numbers
Get a quick breakdown of deferred maintenance and repairs, including number of assets and costs.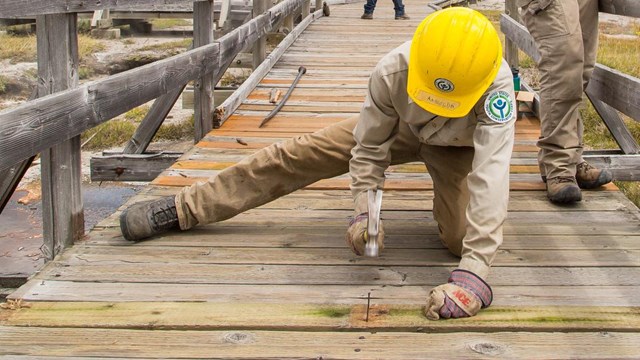 Identifying and Reporting
Detailed reports on deferred maintenance and repairs are available by state and by national park or site.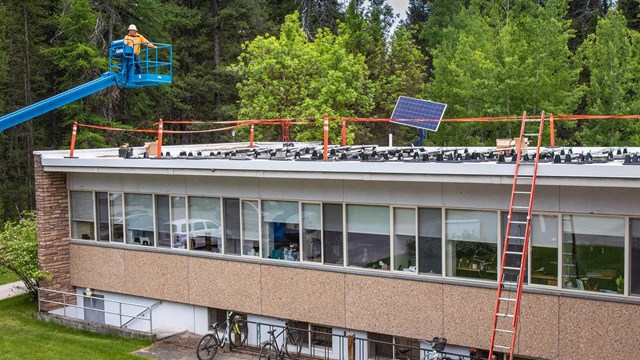 Frequently Asked Questions
Find answers to commonly asked questions about National Park Service deferred maintenance and repairs.
Last updated: May 9, 2022