Games and Challenges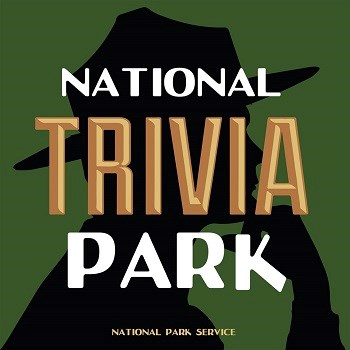 Get ready for the presidential inauguration by brushing up on your knowledge of presidents and our system of government. With more than 400 national parks across the country of different shapes and sizes, we've got quite a few ties to U.S. presidents. There are many national parks that are dedicated in their honor, including homes, birthplaces, monuments, and memorials.

Try your hand at these games and challenges of national park trivia or quiz your family and friends. Answers are included, but no peeking until you answer. "Honest Abe" would not approve.

Kids—or the kids in all of us—can also play Junior Ranger games for more presidential fun!
Presidents Play
How well do you know your presidents? In preparation of the inauguration, get your presidential game on by testing your knowledge of U.S. presidents. Play games and answers questions about people, places, and stories about presidents from national parks around the country.
Civics 101
Welcome to the Civics 101 Trivia Game! Who has the most knowledge of American civics? Test your knowledge or form teams with your friends and keep score. Each question is followed by an interactive component that you can use to reveal the answers. Choose a section to get started. Have fun and good luck!
Last updated: January 20, 2021