Virtual Tours
For the armchair explorer in all of us, there are virtual tours of national parks with presidential history that you can enjoy from the comfort of your own home. Travel to our nation's capital and across the country virtually to sites remembering the life and legacies of U.S. presidents using your digital devices. Virtual tours take many forms, including 3-D renderings, cell phone talks, videos, maps, and more. Additional tours will be added in celebration of the upcoming Inauguration Day.
Tour Presidential History in the Nation's Capital
As the nation's capital, Washington, D.C. is home to the greatest collection of the nation's most iconic presidential memorials. Join park rangers and our partners for virtual tours of presidential memorials. Most are part of the National Mall and Memorial Parks in the heart of downtown, but a few are located on islands along the George Washington Memorial Parkway.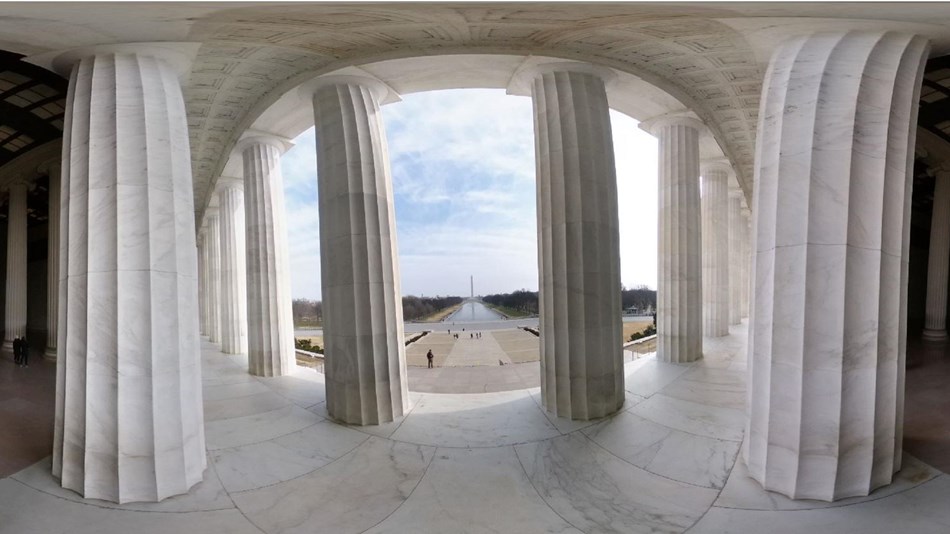 Presidential Places 360°
Treat yourself to a tour of presidential memorials in the round with 360° photographs of these iconic places.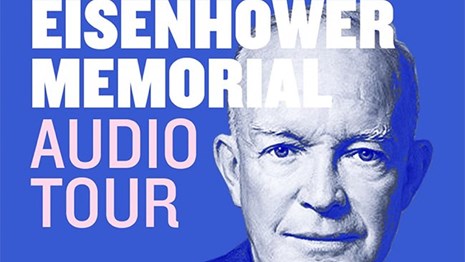 Dwight D. Eisenhower Memorial Audio Tour
Follow the life of Dwight D. Eisenhower as told through an audio tour of the newest presidential memorial in D.C.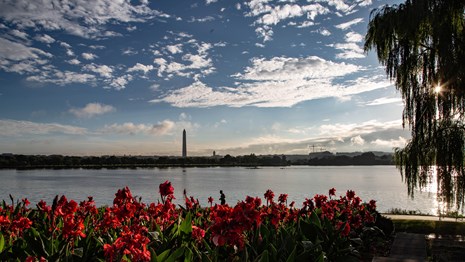 George Washington Memorial Parkway
Take a quick video tour to see some of the special places along the longest presidential memorial, which also runs in Virginia and Maryland.
Tour Presidential History Across the Country
Explore national parks across the country that are dedicated to honoring U.S. presidents or have presidents' stories to tell. Presidential sites can take many shapes and sizes, including homes, birthplaces, archeology sites, monuments, and memorials.
Last updated: January 20, 2021