NPS History Collection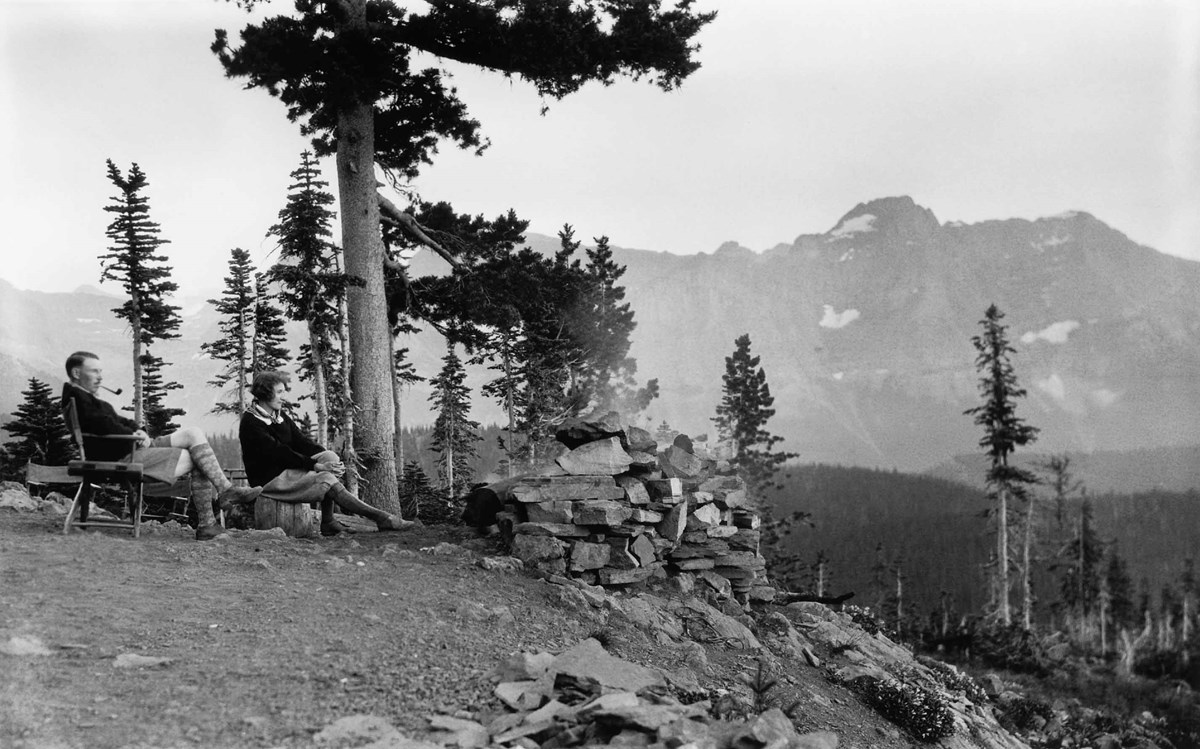 The NPS History Collection preserves and shares the stories of the history, culture, management, resources, challenges, and successes of the National Park Service (NPS). The artifacts and records encompass the breadth and depth of the agency's history.

NPS Director George B. Hartzog established the NPS History Collection at Harpers Ferry Center on November 6, 1972. Today the collection comprises over 4 million objects and documents. Use our online resources to explore the many aspects of the NPS, get to know the men and women that manage and protect the National Park System, and celebrate more than 100 years of NPS history.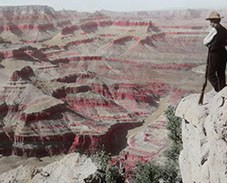 Records detailing the ongoing challenges of the NPS mission to preserve park resources unimpaired for future generations while making them accessible for today's visitors. See how the collection can help you learn more about our management history and issues.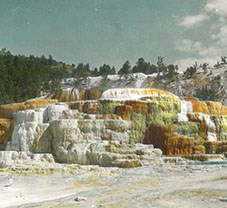 Images of America's special places, the people that care for them, and the visitors that love them. Search our online selection from the 400,000 images in the collection to see if there is anyone you know or anywhere you have been.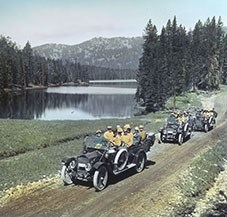 Stories of NPS history, adventure, humor, tragedy, camaraderie, and family told by the men and women of the the NPS in their own words.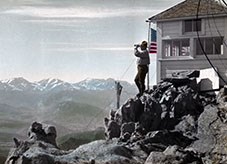 The NPS uniform is an iconic symbol of our staff and mission recognized around the world and one we wear with pride. See how the uniform has changed over time.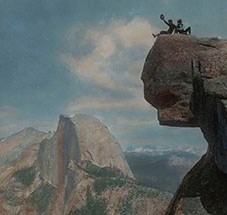 Objects that connect people to our history from before the founding of the NPS to today. Search the NPS Web Catalog to see a selection of objects.
Learn More about NPS History
The following resources can help you learn more about our history:
Frequently Asked Questions
Last updated: August 4, 2022