NPS Library Information Center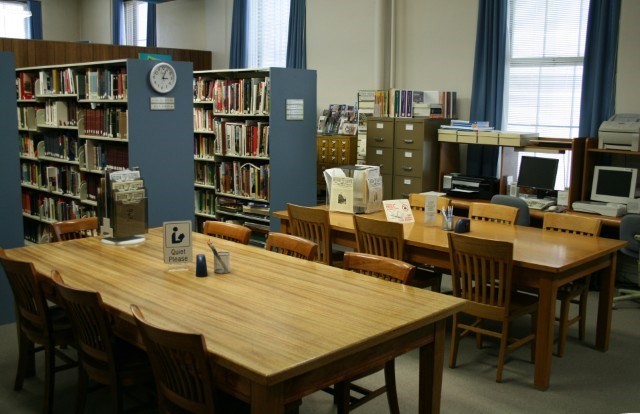 Efficient discovery of relevant and reliable library resources benefits National Park Service (NPS) staff, partners, and members of the public alike. The sites linked below serve as top-tier gateways to library services and will connect users to hundreds of thousands of references, catalog records, and digital materials relating to America's national parks and the stories they tell.
Reference and research assistance is provided by the NPS Library Information Services (LIS) program and 400+ libraries throughout the NPS, supplemented by services provided by the Department of the Interior (DOI) Library, as well as by the other DOI bureau libraries.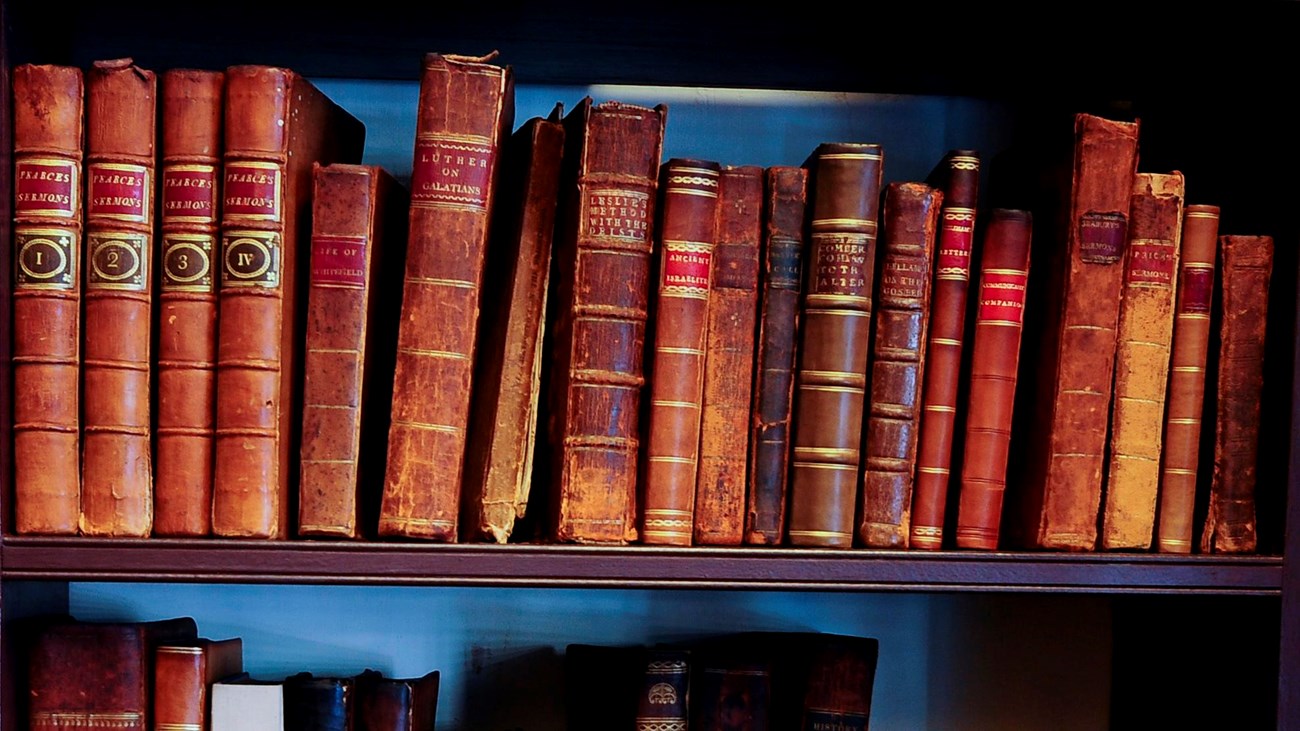 NPS LIBRIS Discovery
NPS LIBRIS Discovery is the primary online portal for the National Park Service's library resources. Begin your exploration.
Information Desk
More NPS Information Resources
NPS LIBRIS Discovery

: Explore the NPS Library catalog and more.

NPS Libraries Training & Support Center (for NPS staff and partners only): Find resources for managing NPS libraries and connecting with NPS library peers.
NPSearch (requires NPS network or VPN): Find NPS-related resources in multiple databases using one search portal.
Integrated Resource Management Applications (IRMA) Data Store: Discover reports, studies, and more, relating to NPS natural and cultural resources, many available in digital format.
Museum Collections: Search by park names for photos of museum objects.
National Park Service Publications: Find digital versions of NPS publications.
NPGallery: Search NPS digital media including photos, documents, drawings, audio, video, maps, and GIS images.
Electronic Technical Information Center (eTIC): Search a database and collection containing documents and drawings that are used in the planning, development, construction, modification, and repair of buildings and facilities in the parks.
Classic NPS Publications Series: Browse NPS-produced handbooks, papers, brochures, and proceedings, and link to full-text versions online.
Last updated: July 21, 2023