Virtual Passport Stamp
You don't have to visit Shenandoah National Park in order to add a passport stamp to your collection! Simply browse through our website or explore our suggested virtual experiences , then return to this page to download your virtual passport stamp.

You may also choose to print it, cut it out, and paste it to your passport book to show off your new swag! HINT: to make it fit on your passport page— print the sized passport stamp, which is the same dimension as a real passport stamp.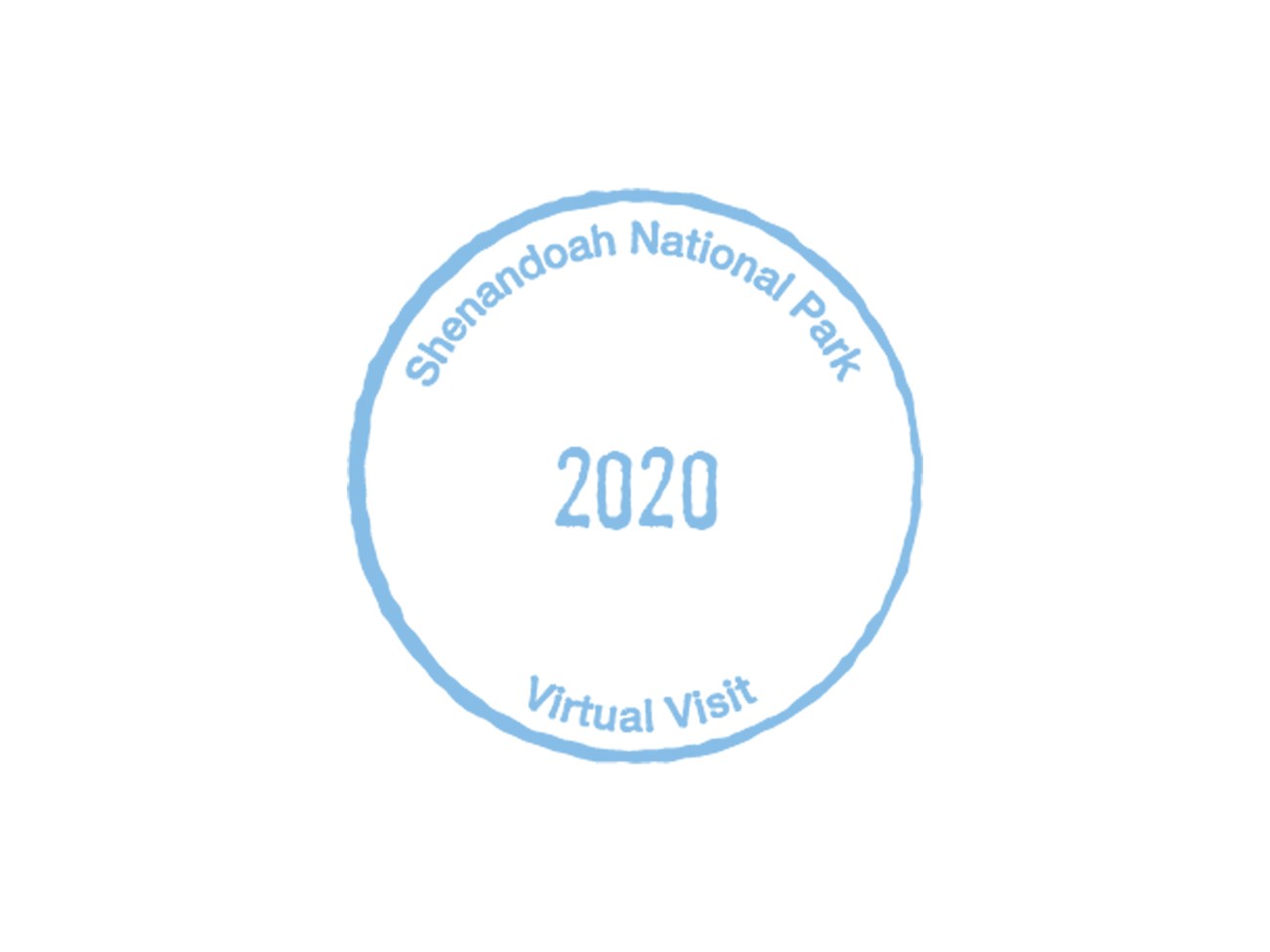 Last updated: September 21, 2020