Virtual Visit
While it may be hard to replicate the whisper of wind winding through trees or the roar of a waterfall as the mist moistens your face, there are still ample opportunities to experience Shenandoah from the comfort and safety of your own living room (or couch, or bedroom, or back porch, or...). Take some time to virtually explore the Park and then download the virtual passport stamp to add to your collection!
Virtual Tours
Want to experience Shenandoah from your own couch? We've got you covered. Explore various points of interest throughout the park.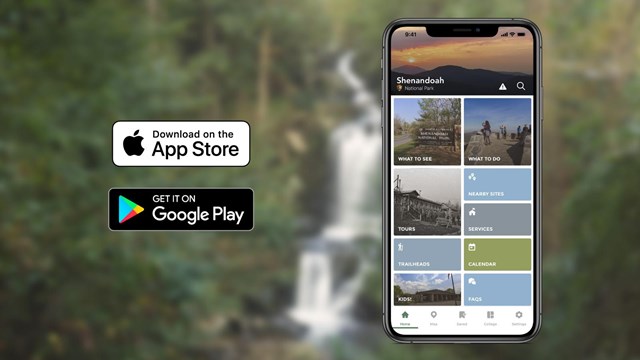 Download the NPS App
Explore the park from your smartphone with detailed maps, self-guided digital tours, points of interest, and park information.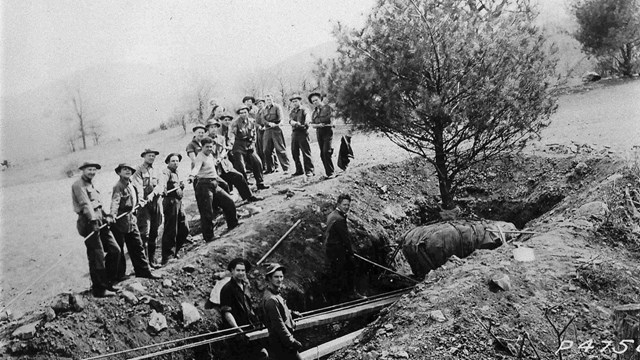 Interactive Features
Discover the many stories of Shenandoah National Park from a series of web-based interactive features.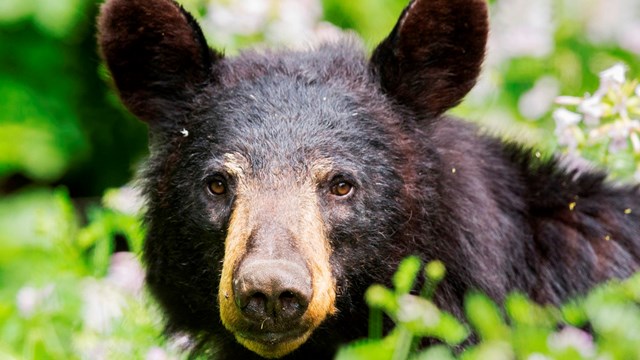 Bears? Yeah, we've got those
And so much more! The southern Appalachians support a vast diversity of unique ecosystems. Learn about the plants and animals of Shenandoah.
Last updated: January 5, 2023