Night Sky Festival
Join us for the Fifth Annual Night Sky Festival!
Friday, August 14, 2020 - Sunday, August 16, 2020
Discover the Park after dark during the 2020 Night Sky Festival! Join us for stargazing, Ranger talks, kids activities, and guest presentations ranging from topics such as space weather, space travel, and our future in space. If you plan on attending one of the outdoor evening activities, be sure to be prepared for the weather and bring a flashlight with a red filter. All events are free with park admission. Outdoor activities may be canceled in the case of inclement weather.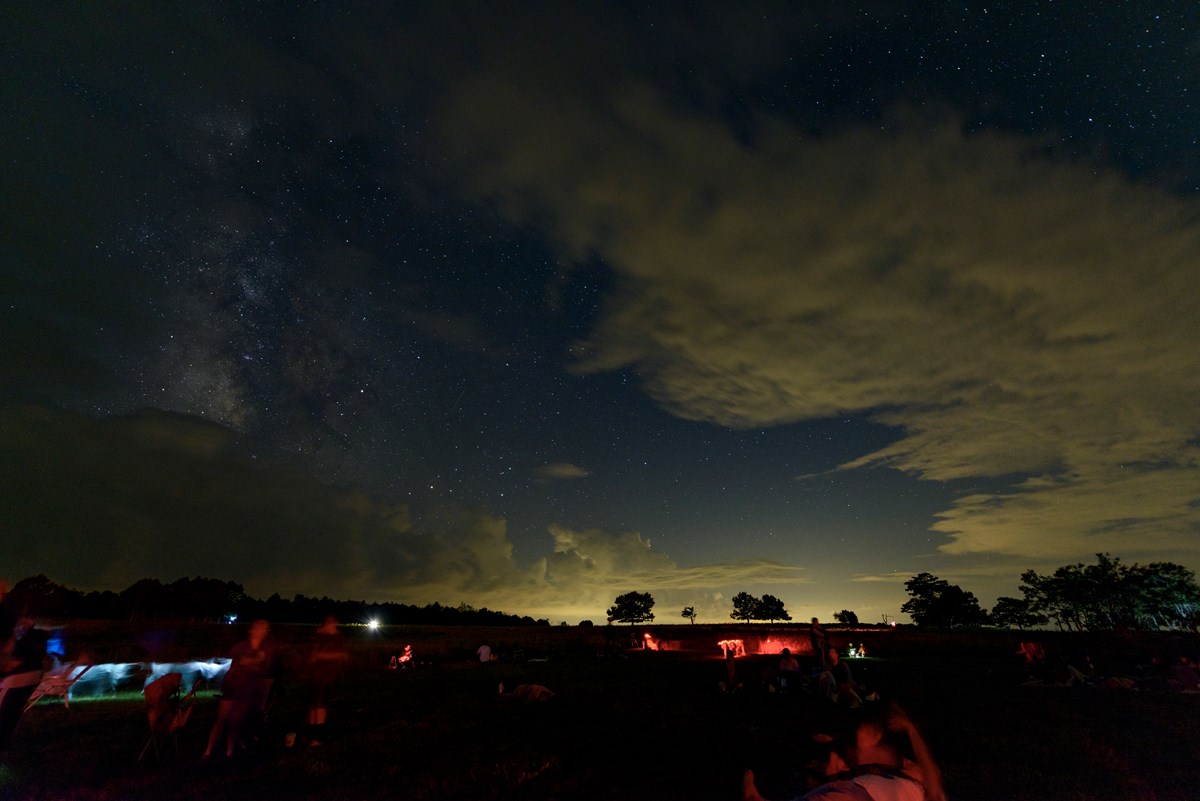 2020 Night Sky Festival Programs
We are working on the 2020 schedule now and will post soon. You can see what we did in 2019 here! We'll be partnering with our concessioner, Delaware North again this year, so follow their page as well: Delaware North Night Sky Festival
Learn more about Shenandoah at night from home...
Spot the Station from Shenandoah
Last updated: February 3, 2020