Around the Horn Blog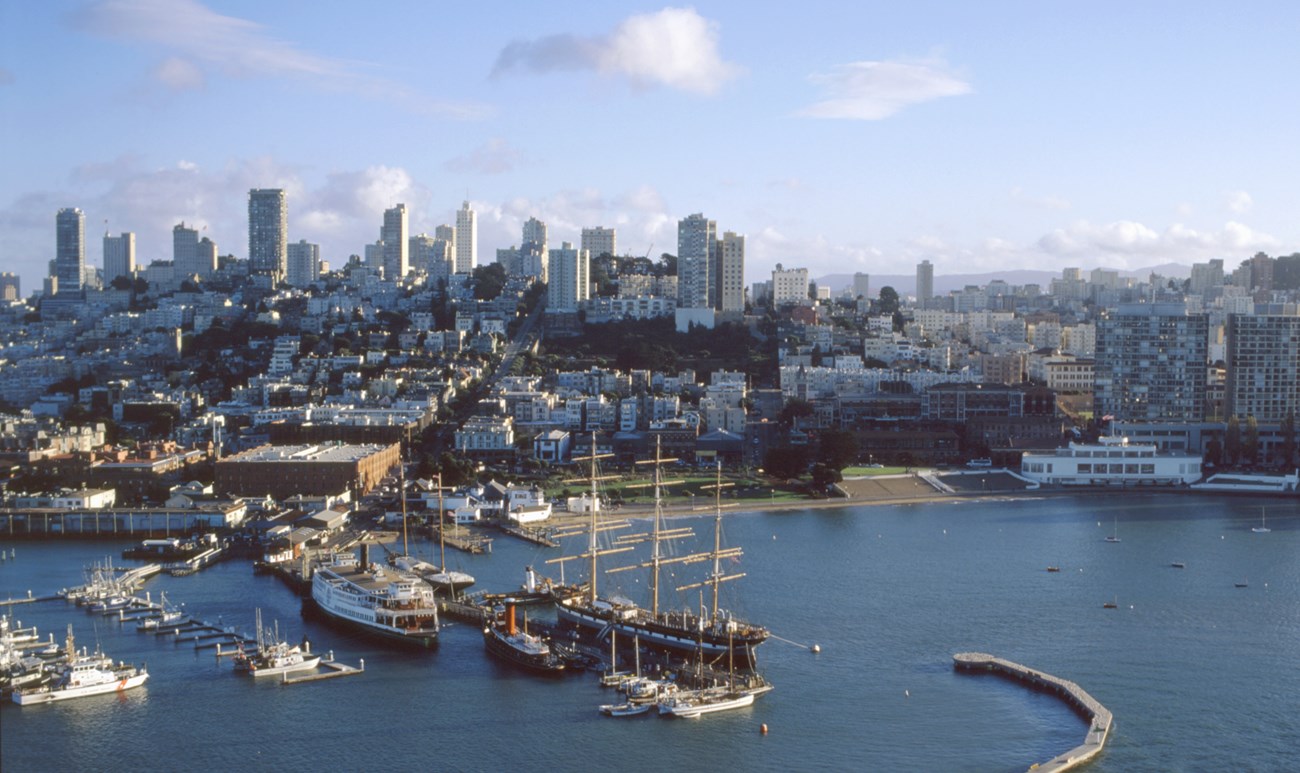 About This Blog
Through Around the Horn, the San Francisco Maritime National Historical Park hopes to keep visitors informed on projects that might impact their voyage and enlightened by stories from our past. Sit back, relax, and enjoy the journey!
     By the 1930s, sail training was considered one of the last great adventures. Thanks to the articles and memoirs of Alan Villiers and others, the Erickson Line could continue to carry not only aspiring officers but also those who wanted to test themselves against the Horn for the sake of the adventure. Most were men, but a few women managed to get past the gangway and into the fo'cs'le.
This is the first post in a series called "Did the Age of Sail End? We'll begin with a bit of background about the beginning of steam power and how it changed the way people and cargo moved around the world. By the end of it, you will have seen sailing ships go from workaday waterfront carriers to the bringers of dreams
Introducing Exhibit Maintenance Intern Sara Schall, her work on the ships and collections, and how she became interested in maritime studies and history.
Extreme weather events may become the norm as climate change effects are becoming more and more visible.  Rain is precious in California, yet greater-than-average rainfall can have an adverse effect on the hardiness of invertebrates and mollusks that live in tidal pools or attach to ships and pier pilings.
Last updated: December 10, 2020