Around the Horn Blog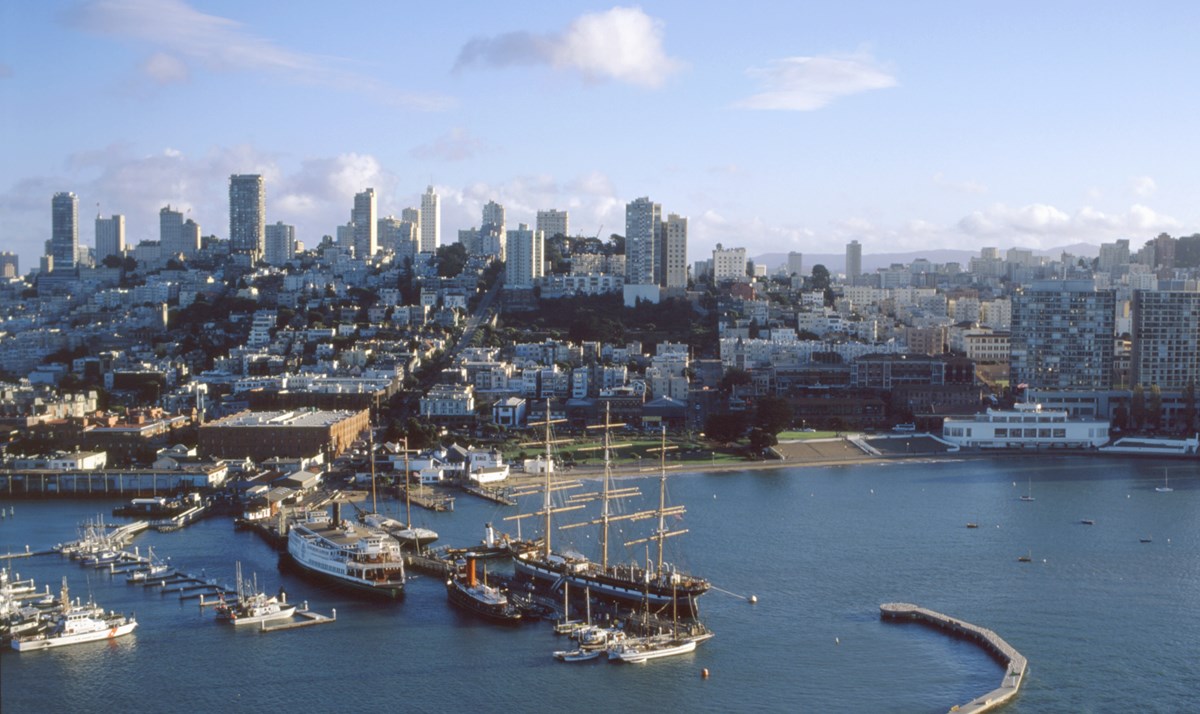 About This Blog
Through Around the Horn, the San Francisco Maritime National Historical Park hopes to keep visitors informed on projects that might impact their voyage and enlightened by stories from our past. Sit back, relax, and enjoy the journey!
Without cargo, a sailing ship becomes a white elephant, beautiful, inspiring, but ultimately a hole in the water into which one throws money. The idea that a ship could carry, in essence, a cargo of memory and become a reservoir of skill, was a new one. It was not expressed in those terms, but these remaining vessels, representatives of the past were the means by which the knowledge and culture of the sea that remained were preserved
Have you ever known you would miss an experience that would change your life if you didn't find a way to get to that place in that moment in time? William Stark felt that way in 1948.  His summers for the last five years had been spent working in steamships and he thought the grain races and tall ships that he had read about in his teens had all sailed into the pages of history.
     By the 1930s, sail training was considered one of the last great adventures. Thanks to the articles and memoirs of Alan Villiers and others, the Erickson Line could continue to carry not only aspiring officers but also those who wanted to test themselves against the Horn for the sake of the adventure. Most were men, but a few women managed to get past the gangway and into the fo'cs'le.
Last updated: December 10, 2020