Around the Horn Blog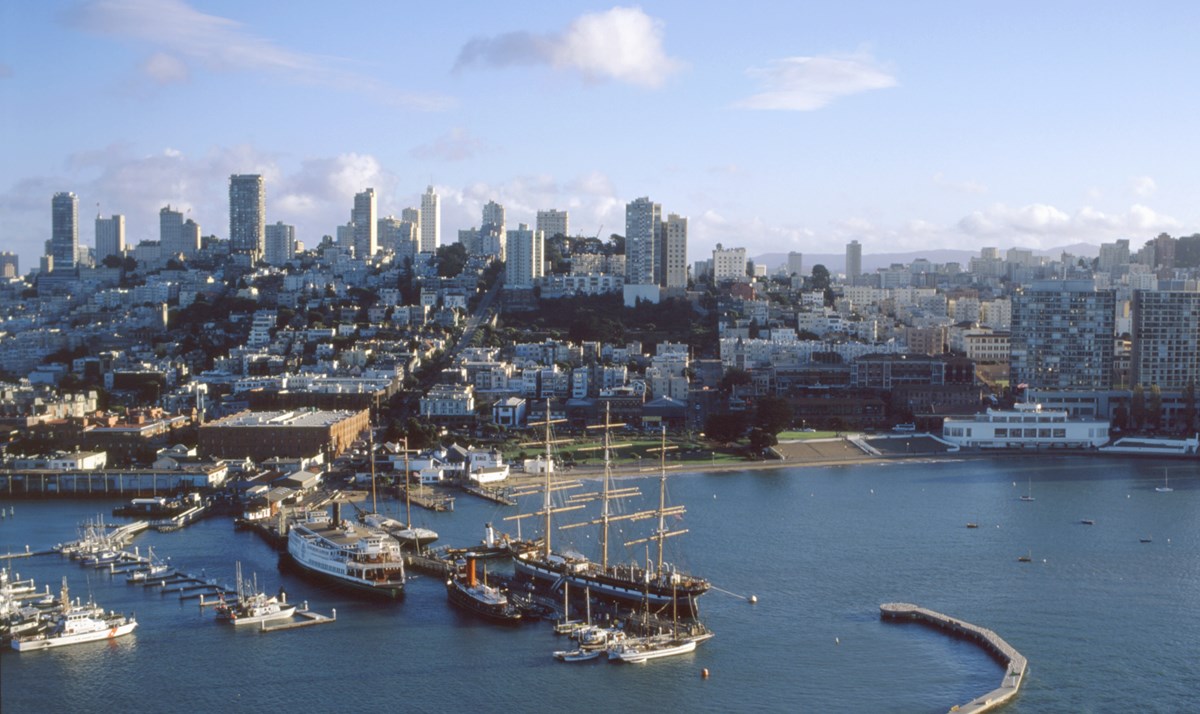 About This Blog
Through Around the Horn, the San Francisco Maritime National Historical Park hopes to keep visitors informed on projects that might impact their voyage and enlightened by stories from our past. Sit back, relax, and enjoy the journey!
This is the first post in a series called "Did the Age of Sail End? We'll begin with a bit of background about the beginning of steam power and how it changed the way people and cargo moved around the world. By the end of it, you will have seen sailing ships go from workaday waterfront carriers to the bringers of dreams
Although the Golden Age of Sail has long past, there are still some sailors who seek out traditionally rigged vessels in order to learn the ropes. During my time onboard the Lady Washington, a replica of a brig from the 1780's, I learned how to sail. I hope to take you step by step through the process of setting sail on a boat re-made for education in the 21st century.
Last updated: December 10, 2020