Visitor Centers
The park has three visitor centers, each offering a unique experience in different areas of the park.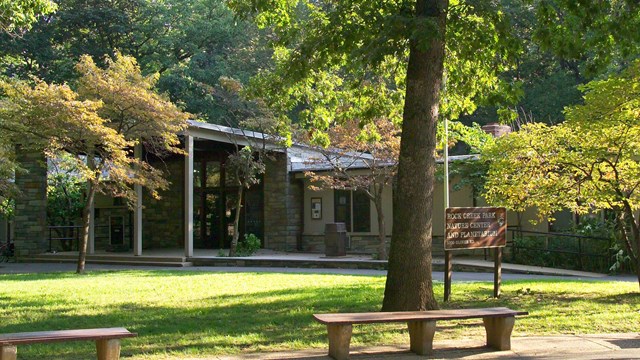 Nature Center and Planetarium
Rock Creek Park Nature Center and Planetarium is the main visitor contact facility in the park.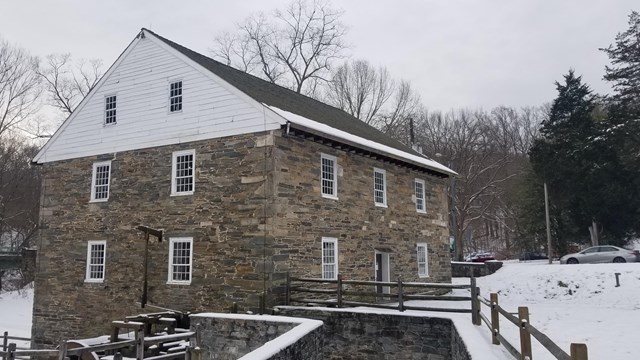 Peirce Mill
Learn about industrial history of the Rock Creek Valley and about one of the families who lived here in the 1700s and 1800s.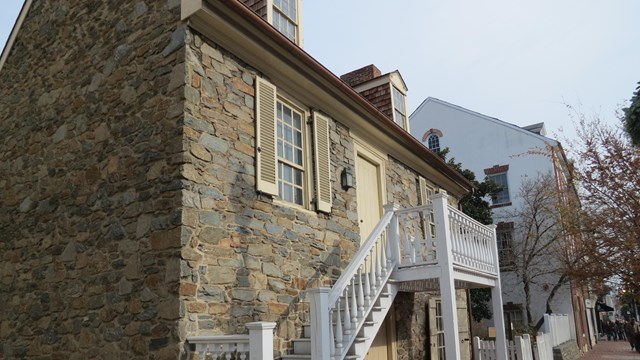 Old Stone House
The Old Stone House in Georgetown provides visitors with information on early life in the American Colonies.
Last updated: February 7, 2021