For Teachers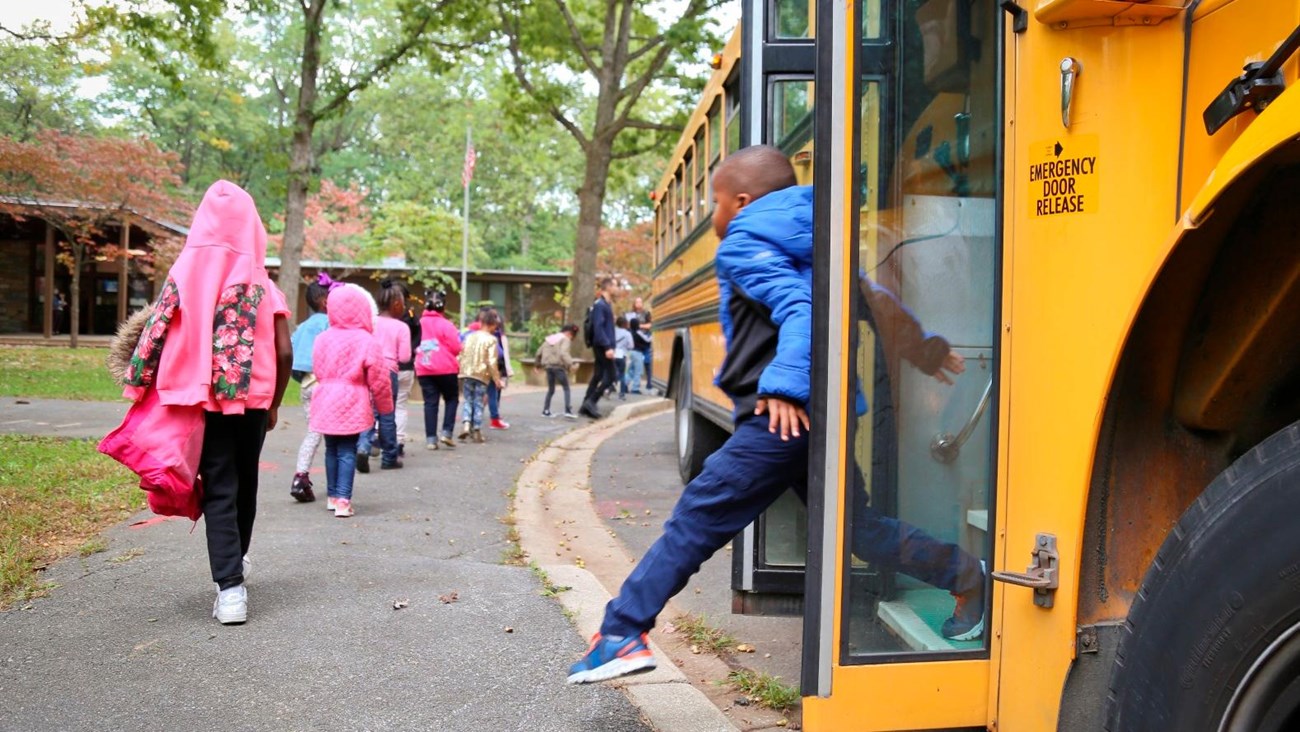 Plan a field trip
You can see live animals, perform field studies, see a historic mill or visit a home from colonial America, or a civil war fort.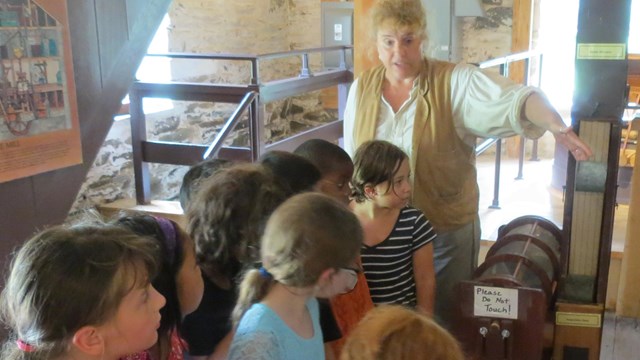 History, culture, and technology
Students learn about the foods they eat, life in rural 1800s Washington, D.C., and the role mills played in the industrial revolution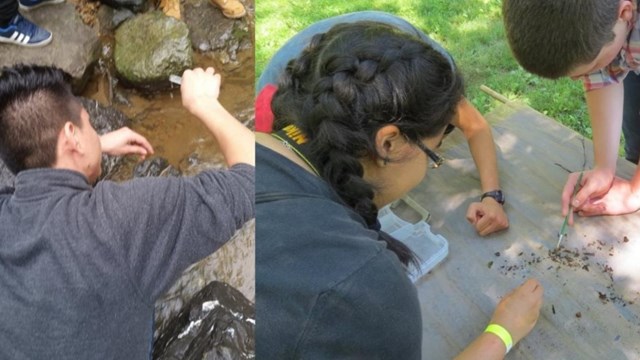 Environmental Education
Students can touch live animals, learn about habitats, study and conduct real field experiments where life happens in Rock Creek Park!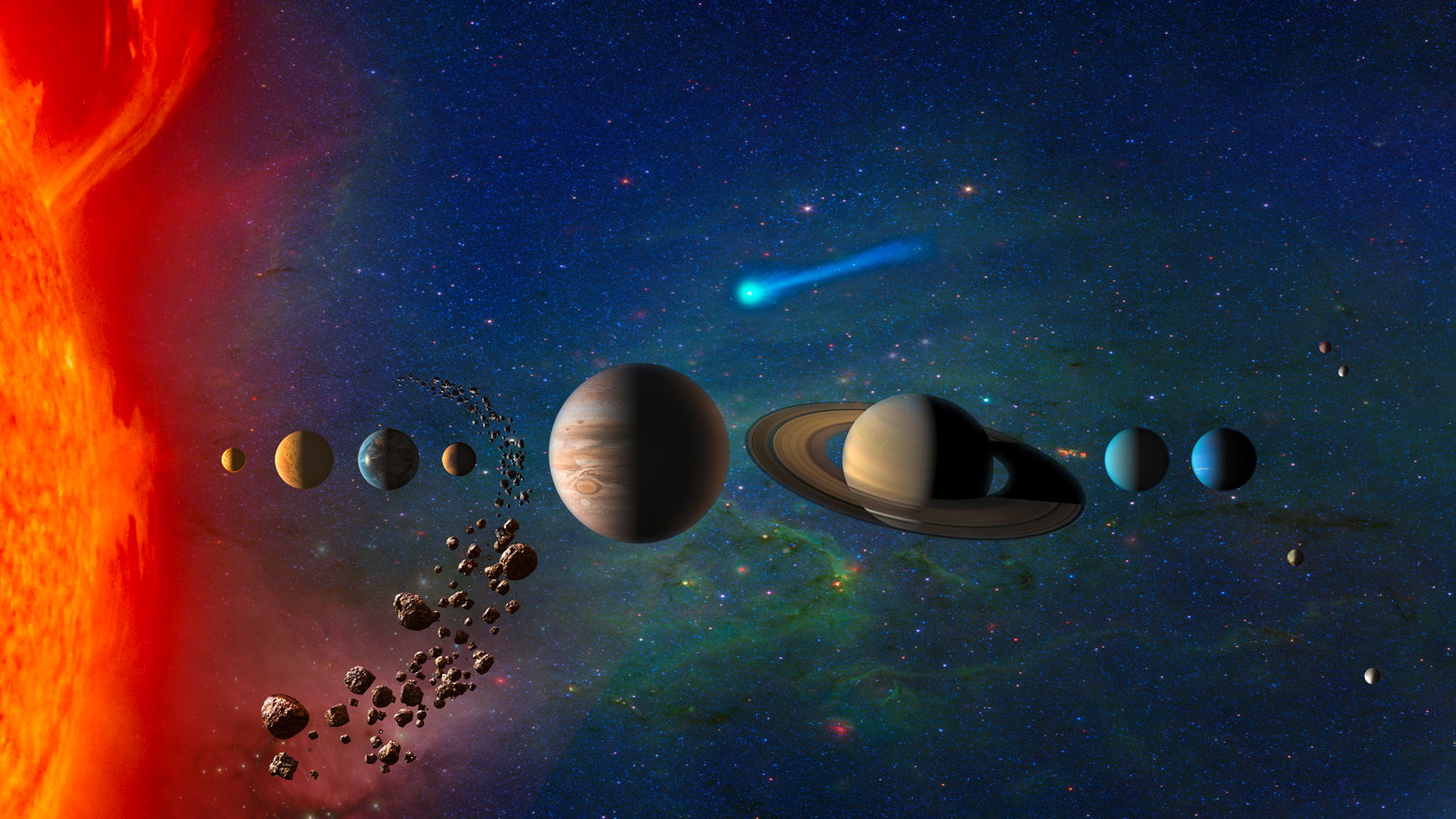 Planetarium Education
View of solar system with planets to size scale.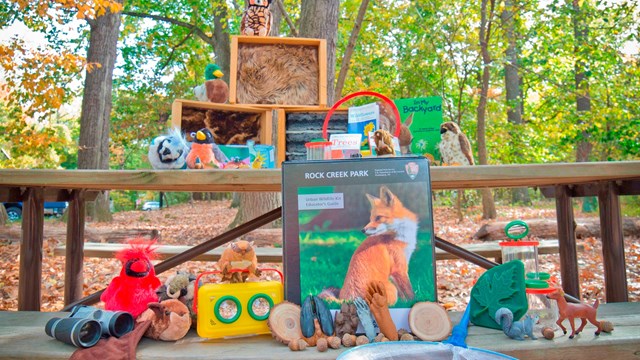 In the classroom
Perhaps one of our traveling trunks can help you in class, or maybe you would like one of our staff to assist with classroom activities.
Curriculum materials
Review our park's education lessons and use some of our activities to bring your in-class lessons and park visit together


Last updated: April 25, 2021