Learn About the Park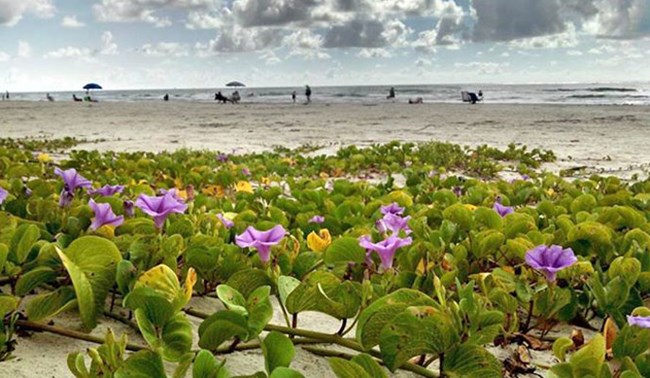 Sea Turtles
Discover the 5 sea turtle species found here and find out how you might see one.
News
Keep informed about park news and events.
Photos & Multimedia
Browse photos and videos of Padre Island.
History & Culture
Find out about the people who have visited and used this land over the last thousand years.
Nature
Learn about the island's plant and animal life, ecosystems, and other natural features.
Education
Bring your students to the beach or bring the beach to your classroom.
Kids &Youth
Find activities for kids and youth to do at home and during your visit to Padre Island.
Management
Learn more about our staff, laws and policies, fire management, and your dollars at work.
Bookstore
The bookstore at the Malaquite Visitor Center carries a variety of books and other merchandise.
Last updated: October 17, 2015