For Kids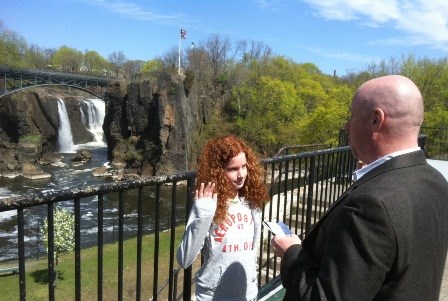 Junior Ranger Program
Hi, kids!
There are fun new activities to do at Paterson Great Falls!
You can become a Paterson Great Falls National Historical Park Junior Ranger. Junior Ranger books are available at the National Park Service Welcome Center, stop by and ask for details!

Scout Ranger Program
If you are a Boy Scout or a Girl Scout, you can become a National Park Service Scout Ranger. Here's how!
Last updated: April 29, 2020