What We Do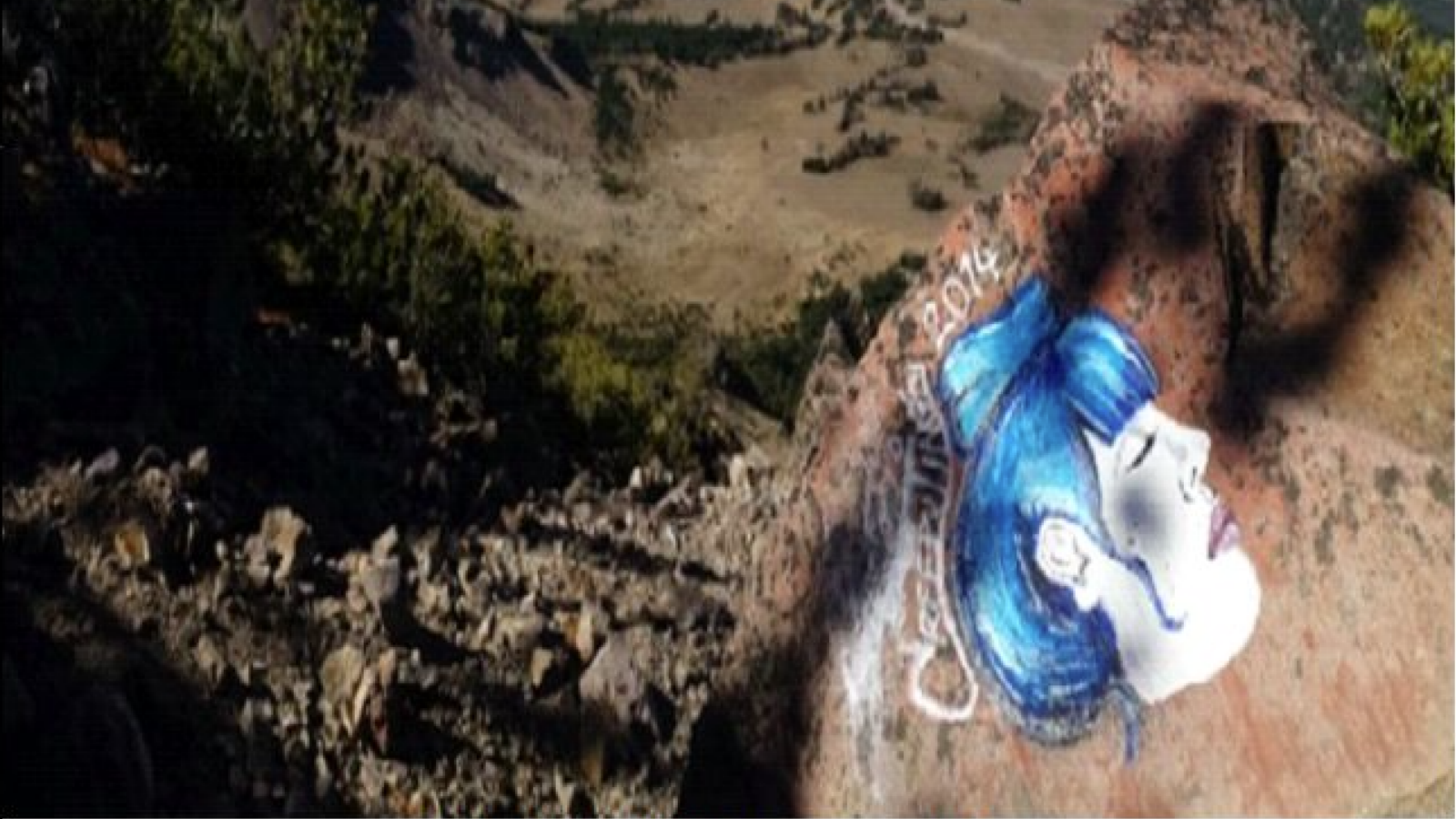 Use the Tip Line anytime!
See something suspicious in a National Park Service site? Stay safe and tell us about it on our Tip Line - online or by phone 888-653-0009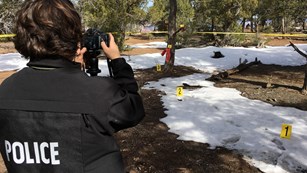 News from ISB
Get the latest news from the NPS Investigative Services Branch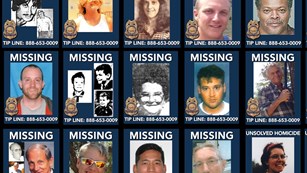 Cold Cases
Cold cases include missing persons and unsolved incidents - do you have information that could help investigators?
Last updated: October 24, 2018