What We Do: Investigations - and More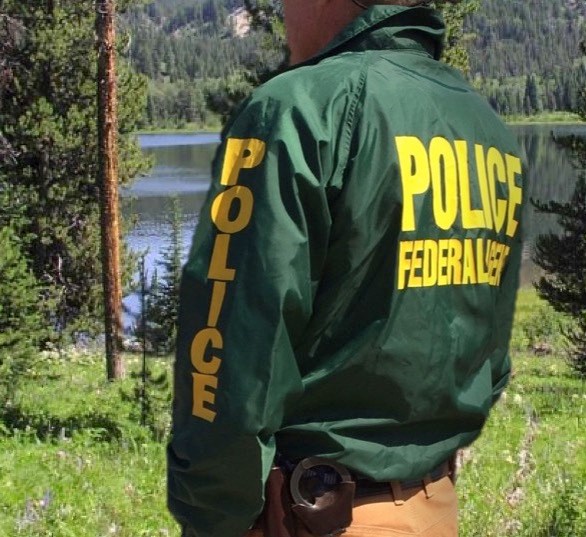 ISB Special Agents carry out a wide range of investigative and law enforcement activities for parks and regional offices
across
the
National Park System
.
As our Special Agents investigate complex, sensitive, and/or long-term cases of all types of crimes, we work closely with US Park Rangers in the field every day. Investigations include crimes of violence, major property crimes, fraud, embezzlement, major resource violations, drug cultivation, and other incidents.
We are available 24 hours a day, every day of the year. NPS personnel can
call us
anytime the need arises for investigative support or assistance. We typically cover the costs associated with deployment of ISB assets.
Services we provide include
: computer forensic support and investigation; confidential informant management; covert and undercover operations; criminal investigations (not limited to those listed in
agency policy
); crime scene management and processing;
intelligence analysis
and support; interviews and interrogations; law enforcement skills instruction; operation planning and support; outside agency liaison; preparation of cases for prosecution; technical surveillance support and equipment;
training and mentoring
; warrant planning, support, and execution.
Submit a Tip
Aid an investigation or report something suspicious in any National Park Service site.
Submit a Tip
ISB: the Investigative Services Branch of the National Park Service
Last updated: November 27, 2019