Intelligence Analysis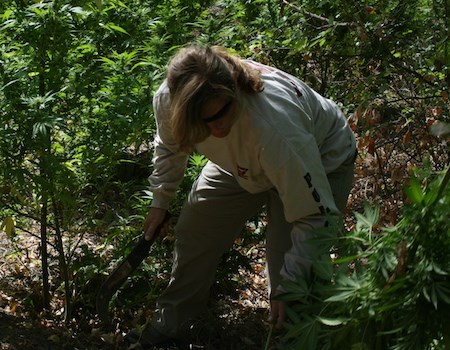 An integral part of what we do

Intelligence analysis has been a component of the NPS Investigative Services Branch (ISB) since 2010. Our Intelligence Analyst is stationed within the Pacific Field Office and works on cases throughout the National Park System. In addition to assisting with National Park Service cases, the Intelligence Analyst also aids investigations for cooperating and partner agencies, providing critical analytical support. Read about them in our Annual Reports.

Intelligence Services include:
Cell Phone Mapping, Financial Analysis, Link Analysis, Telephone Toll Analysis, Social Media Monitoring/Analysis, Timelines, Organizational Charts.
Resources include:
Thompson Reuters CP CLEAR, Geofeedia, Google Earth Pro, El Paso Intelligence Center (EPIC), I2 Analyst Notebook, Parcel Quest, Transaction Record Analysis Center (TRAC), TLO, Crimedex Online Law Enforcement Community, Regional Information Sharing System (RISS Network), Nuance Omniscan, Vigilant License Plate Reader and Facial Recognition.
Last updated: November 27, 2019