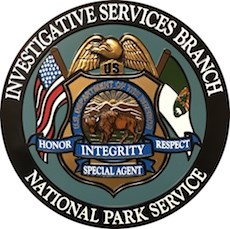 Year-round and around the clock, we stand ready to support all sites across the National Park System. ISB Special Agents also serve on multi-agency task forces and regularly collaborate with investigators of other agencies.
US Park Rangers and NPS Dispatch and Communications Center staff may link to the ISB Duty Agent line here.
For more information about ISB, or if you're interested in advancing your investigative skills or pursuing a career with ISB, call 202-379-4761 or email us.
NPS Investigative Services Branch
1849 C St NW Mailstop 2555
Washington, DC 20240
Phone: 202-379-4761
Email: nps_isb@nps.gov