News Release
Update - couple pleads guilty to trafficking looted artifacts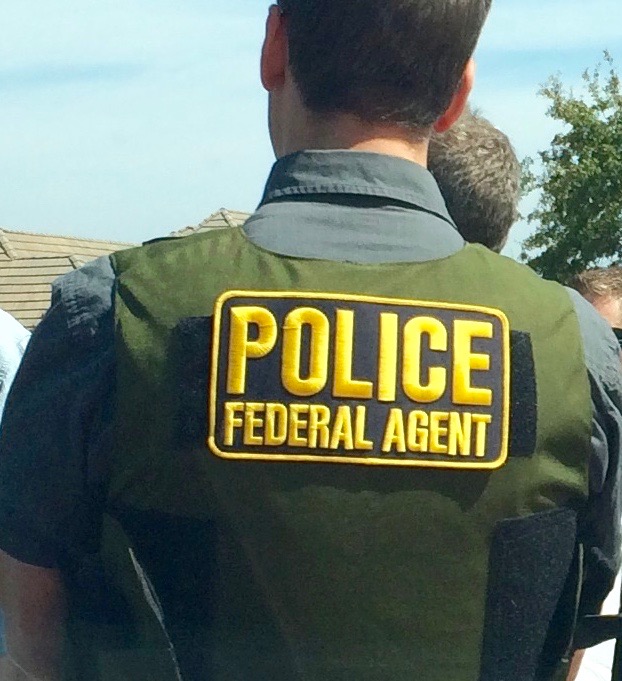 News Release Date: December 14, 2015

Contact: NPS Investigative Services Branch (ISB), (202) 379-4761
Contact: ISB Tip Line, 888-653-0009
Update: justice continues to be served after "Operation Antiquity" 
After several museum raids and an undercover operation by an ISB Special Agent that began in 2006, California couple Jonathan and Cari Markell have pleaded guilty to antiquities and tax crimes. 
This operation began as an investigation into violations of the Archeological Resources Protection Act (ARPA) stemming from complaints about the theft of artifacts from NPS lands in the west. Investigators discovered a larger network of dealers and museums trafficking and accepting artifacts illegally obtained from public lands, as well as smuggled into the US from South America, Thailand, and Cambodia. The investigation initially included 13 locations in southern California. Investigators executed search warrants for collectors, dealers, and museum sites, issuing the first two felony indictments in January of 2013.
A federal judge handed down an 18-month prison sentence to Jonathan Markell for trafficking looted archeological artifacts and falsifying documents; Markell will then serve a year of supervised probation. 
Both Markells also pleaded guilty to tax evasion and were sentenced to 3 years of unsupervised probation. They were fined approximately $2,000 restitution and must pay to ship more than 300 artifacts seized from their home and now-closed gallery back to Southeast Asia at an estimated cost of $25,000.  
The ISB Special Agent who conducted the undercover operation, along with an antiquities expert, testified at the sentencing hearing, pointing out that the Markells' actions were "devastating to the archeology of Thailand," where many of the stolen artifacts had originated. 
Two other defendants were indicted in this complex interagency operation; their legal proceedings are ongoing. Likewise, the
Los Angeles County Museum of Art
, the
Pacific Asia Museum
, and the
UC Berkeley Art Museum
are working on repatriation of other stolen artifacts uncovered in the raids. More than 60 artifacts from the
Mingei Museum
in San Diego, California will be returned to Thailand this week.
Related news:

News Release Date: November 23, 2014 
Contact: Investigative Services Branch, (202) 379-4761 

Undercover investigation results in the return of stolen ancient artifacts to Thailand
Hundreds of ancient artifacts looted from a 5,000 year old UNESCO World Heritage archeological site were returned to Thailand in November, 2014.
The collection of artifacts was recovered during a raid on the Bowers Museum in Santa Ana, California. Their discovery and subsequent return were the result of a five-year undercover, multi-agency federal investigation led by the National Park Service's Investigative Services Branch (ISB).
The Bowers Museum reached an agreement with the US District Attorney to return the artifacts and avoid prosecution.
Two suspects were indicted on felony charges, one of whom was scheduled to go to trial in the spring of 2015.
ISB is on the web at www.nps.gov/isb 
Home | What We Do | News | Tip Line | Jobs | Internships and Details | Contact Us
Last updated: January 26, 2016