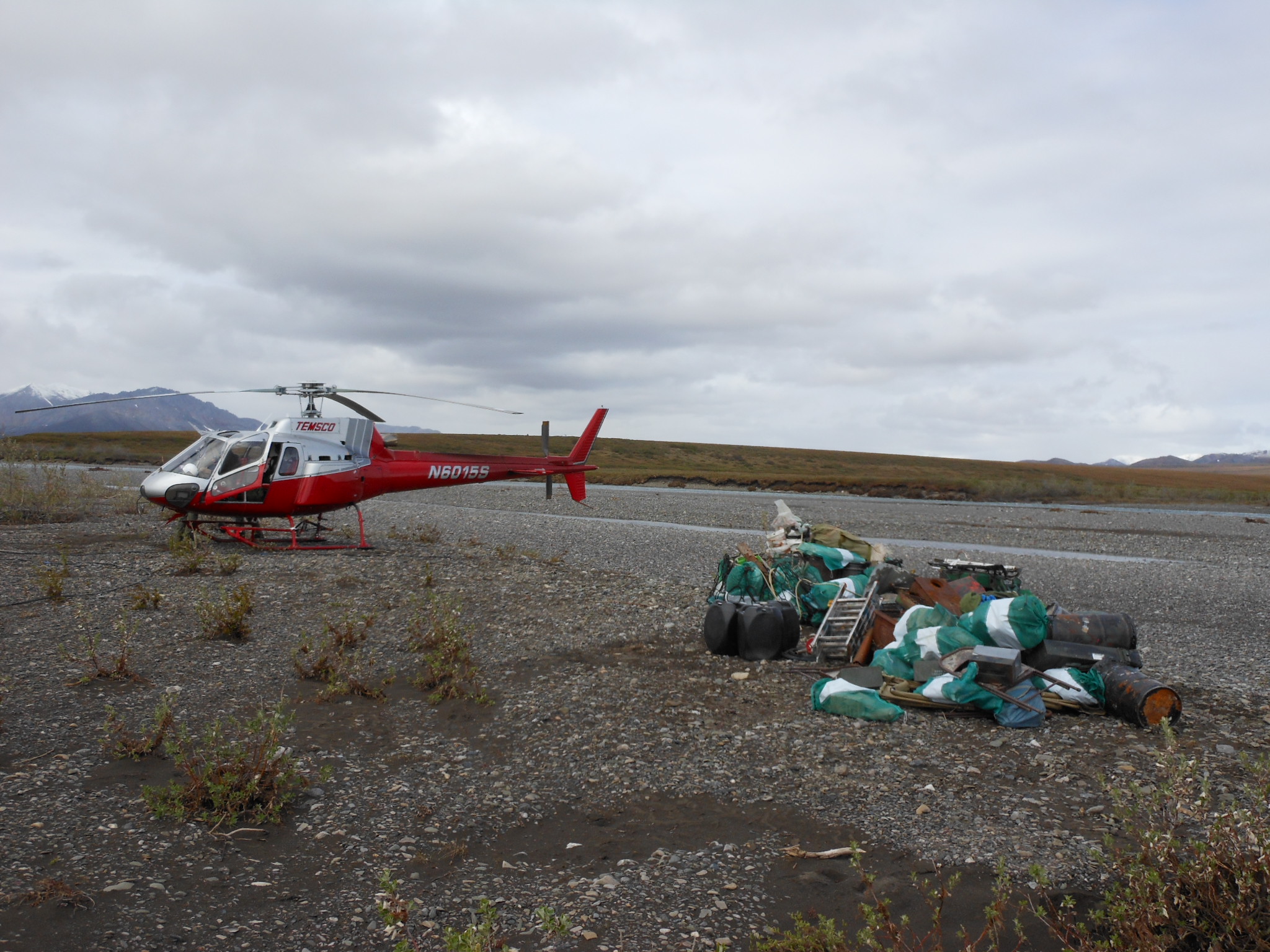 News Release Date: February 11, 2016

Contact: NPS Investigative Services Branch, (202) 379-4761
Contact: Tip Line, 888-653-0009
 "Operation Syndicate" nets 9 federal convictions for poaching and other crimes
In collaboration with the US Fish and Wildlife Service (USFW), ISB Special Agents conducted a three-year investigation that exposed an illegal hunting outfitter ring operating in Noatak National Preserve. 
"Operation Syndicate" resulted in nine federal convictions for violating the Lacey Act and other crimes, as well as fines imposed that total more than $208,250. Those convicted must also pay $62,500 in restitution to the preserve, which is an International Biosphere Reserve and protects the largest undisturbed watershed in North America. 
Clark Dixon, host of the cable hunting show "The Syndicate," will serve 16 months in prison and pay a fine of $75,000 for his role as leader and guide of the criminal operation. 
The poachers illegally killed more than 20 animals including brown bear, moose, caribou, and Dall sheep. In addition to losing hunting privileges, the group forfeited 28 trophies made from wildlife they'd poached. They also forfeited an airplane and firearms used in their criminal activities. 
"You were leading some of these people you hunted with in the wrong direction," US District Judge Ralph Beistline told Clark Dixon during his sentencing. "You were a skilled hunter who knew the rules and regulations and you violated the law on television; you've been hunting illegally for eight years and claimed to be an Alaska resident when you weren't."
US Attorney Karen Loeffler of Alaska commended the ISB and USFW agents for their work on this complex and lengthy case. Those convicted include:
Clark Dixon, age 41, of Hazlehurst, Mississippi
Charles Dixon, age 70
Clarence Michael Osborne, age 53, of Madison, Mississippi
Fulton Wold, age 41, of Nashville, Tennessee
Terry Goza, age 71, of Hazlehurst, Mississippi
Shannon Dale Hooks, age 54, of Mendenhall, Mississippi
Robert Viner, age 49, of Ridgeland, Mississippi
Michael P. Dianda, owner of The Outdoor Syndicate, LLC, in Reno, Nevada
Zap Lab, Ltd., a production company in Reno, Nevada
ISB is on the web at www.nps.gov/isb
Home | What We Do | Tip Line | News | Job Opportunities | Internships and Details | Contact Us