News Release
Former Yosemite Child Care Center director pleads guilty to embezzlement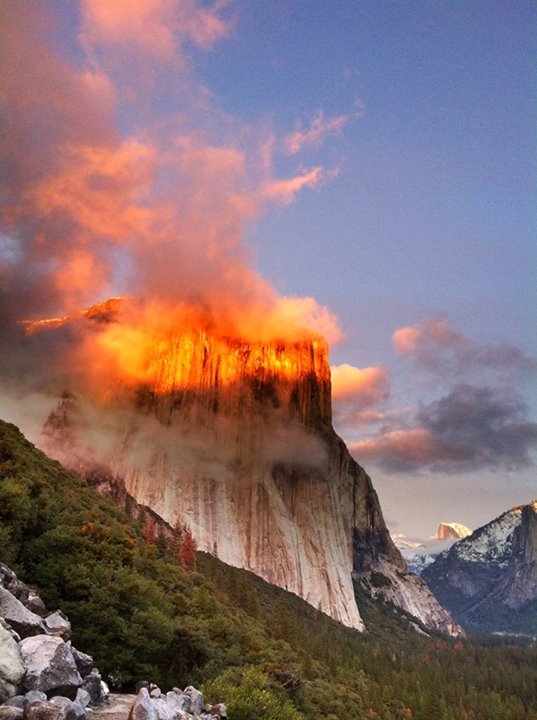 News Release Date: December 16, 2015

Contact: NPS Investigative Services Branch (ISB), (202) 379-4761
Yosemite Child Care Center/Yosemite National Park Child Care Center (YCCC/YNPCC) is a non-profit organization inside the park that was run from about 1997-2009 by then-director Charity Brocchini. When allegations were made of financial impropriety at its two child care centers, the NPS Investigative Services Branch and the US Department of Health and Human Services Office of Inspector General launched a multi-year investigation.
Brocchini was indicted in August of 2014 by a federal grand jury for three felonies, two counts of Wire Fraud and one count of Embezzlement Concerning a Program Receiving Federal Funds.
On November 30, 2015, Brocchini pleaded guilty to one felony count of embezzlement. She admitted to using various means to steal more than $42,608, including paying herself multiple paychecks each month, writing checks to herself, and using funds from YCCC/YNPCC to pay for her personal car loan, personal car insurance, make purchases from stores, and pay her debts. She agreed to pay restitution as part of her plea agreement.
Brocchini is scheduled to be sentenced in Federal Court in March of 2016.
ISB is on the web at www.nps.gov/isb
Home | What We Do | Tip Line | News | Jobs | Internships and Details | Contact Us  
Last updated: April 6, 2018