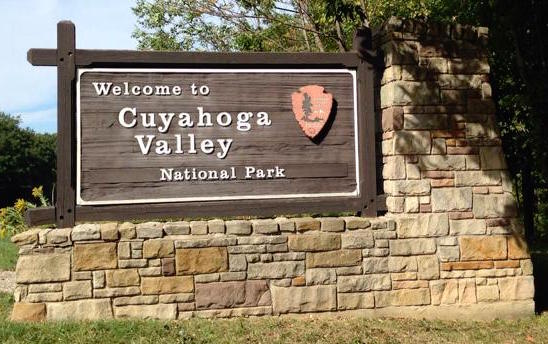 News Release Date: July 7, 2016

Contact: Cuyahoga Valley National Park, 440-546-5945
Contact: NPS Investigative Services Branch, Tip Line 888-653-0009
Do you have information about a recent assault in Cuyahoga Valley National Park
?
Special Agents with the
Investigative Services Branch (ISB)
, US Park Rangers, and FBI agents are seeking more information about an assault on July 3 that left a young woman with multiple gunshot wounds. Though the victim's identity was initially unknown, investigators have identified her.

The woman was found near a trail in Cuyahoga Valley National Park that morning at around 9:20 a.m. She was transported to a hospital, unable to communicate and in critical condition.
Investigators are asking anyone with information about what happened to
contact the park's tip line at 440-546-5945
. 
You may also use the ISB Tip Line - and remember, you don't have to tell us who you are, but please tell us what you know:
ISB: the Investigative Services Branch of the National Park Service