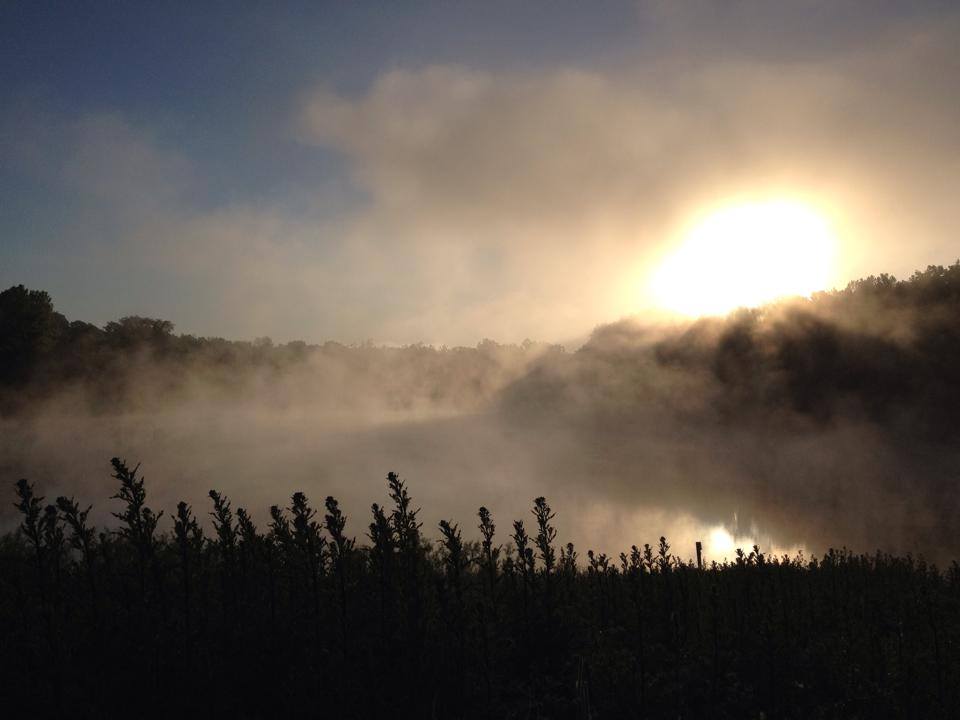 News Release Date: August 16, 2016

Contact: NPS Investigative Services Branch, (202) 379-4761
Update: Man arrested for the July shooting of a teen in Cuyahoga Valley National Park

In the ongoing investigation into the shooting of a young woman in Cuyahoga Valley National Park in July, one man has been taken into custody. Delay Martell Ely faces charges of attempted murder and discharge of a firearm in a crime of violence. 
According to court documents, the victim had been staying with Ely and his brother. Ely wanted to test a gun "before he robbed somebody," so the brothers drove the victim to the park where the accused allegedly shot her three times. 
The victim was found near a park trail on July 3 at about 9:20 a.m. She had suffered multiple gunshot wounds and was transported to a hospital, unable to speak and in critical condition. Though the victim's identity was initially unknown, investigators were able to identify her.
ISB Special Agents continue to work this open investigation with the FBI (Federal Bureau of Investigation). While further details of this crime are not available at this time, you may call us any time if you have information that may help investigators. You don't have to tell us who you are, but please tell us what you know:
Call our Tip Line at 888-653-0009
ISB: the Investigative Services Branch of the National Park Service